MOBILITY SAFETY
PRODUCTS IN LOS ANGELES
At Call Before You Fall, Our Mission is to Provide You the Tools Needed to Help You Live a Safer and More Independent Life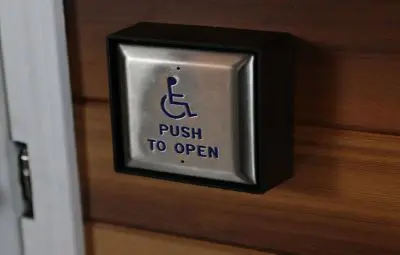 Our Open Sesame Doors  will release and open a locked or unlocked door, pause for entrance or exit, and then return the door to its closed position.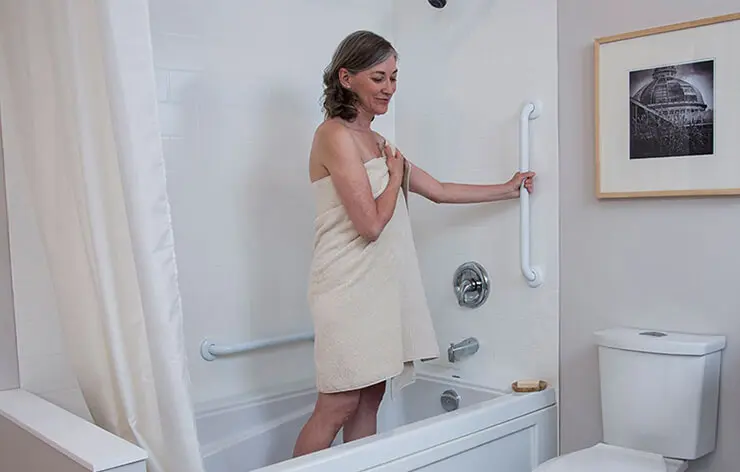 From electronic toilet risers to walk-in tubs. Grab bars to bathtub cutouts.  Non-slip floor coatings to roll-in showers, we have a variety of products to make the most dangerous room in your home safer for you and your loved ones.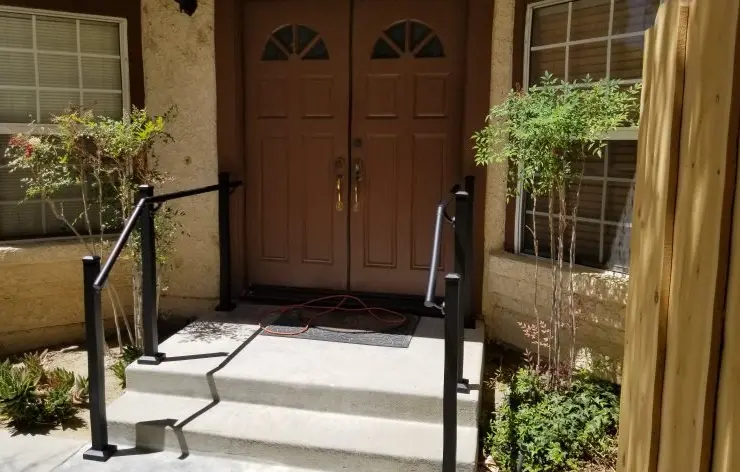 We Have a Large Selection of Aluminum Handrails In Stock In Different Colors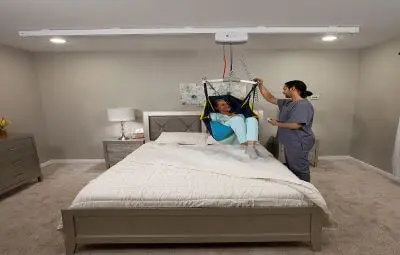 We offer various kinds of Patient Lifts.  From ceiling, to movable and everything in-between.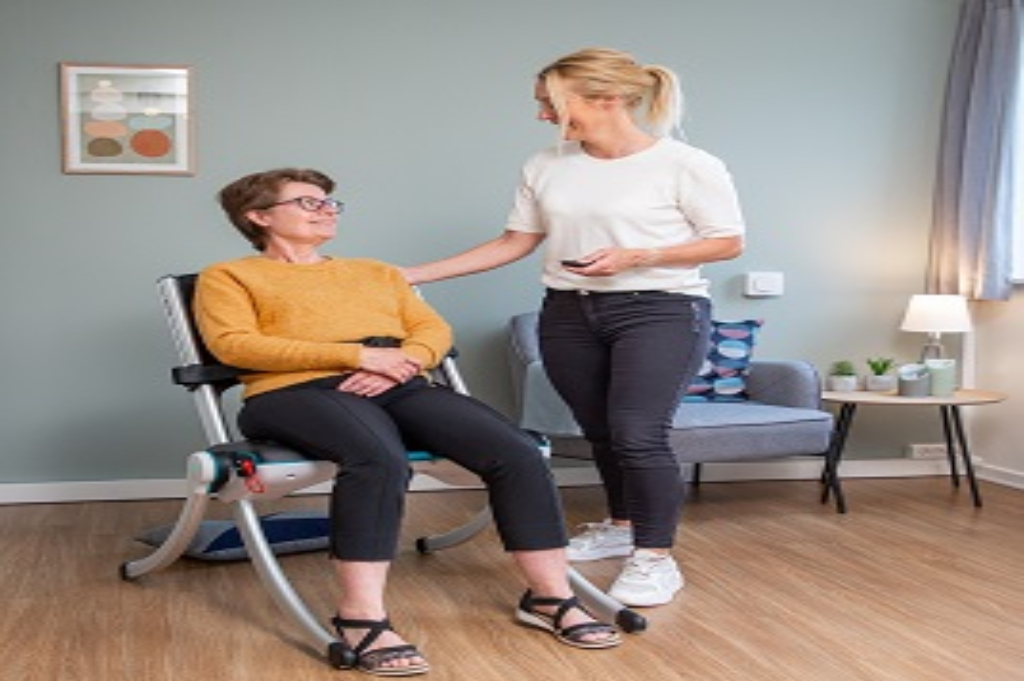 We offer various solutions for residential and commercial applications.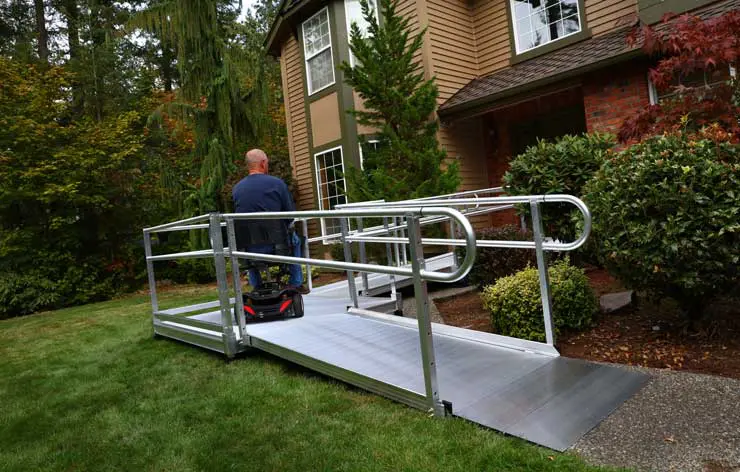 Ramps come in a variety of sizes and styles for all types of applications.  From threshold ramps to commercial ramps and everything in-between.  We ALWAYS have ramps in stock ready for delivery and installation.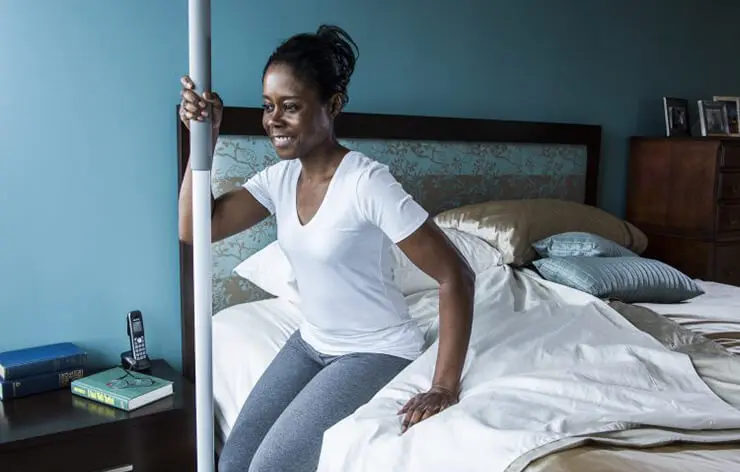 A properly positioned support pole makes mobility easier and safer.  We have the right application for your home and need.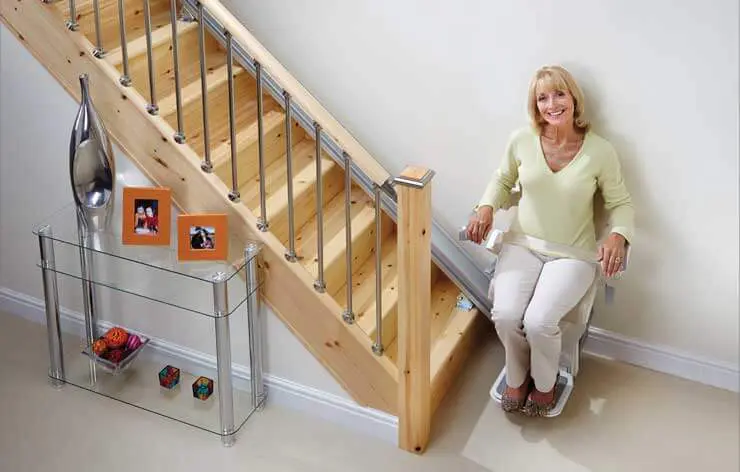 We offer a variety of stair lift options and manufacturers, including straight and custom stairlifts for both indoors and out.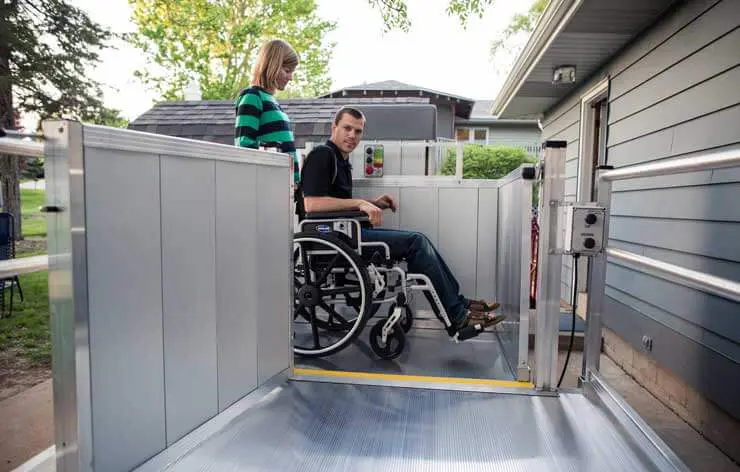 We offer porch, wheelchair,  vertical platform, portable wheelchair and overhead lifts to make your life easier, safer and more independent.
Are you considering moving?  Call us before you do.
Getting older has its own challenges, having to move and leave the home you love and built memories in, should not have to be one of them. We have hundreds of products specially designed to help you stay in your own home.  Many items are a fraction of the cost of moving.
Let us show you the many options available when it comes to your specific needs at home.
Let one of our Mobility and Safety Consultants (MSC)  come to your home for a comprehensive assessment.  We will sit down and listen to your concerns, challenges and expectations.  With that in mind, we will offer you a comprehensive analysis on the items we feel will make you and your loved ones safer and more mobile in your home.
Schedule a Free In-Home Consultation