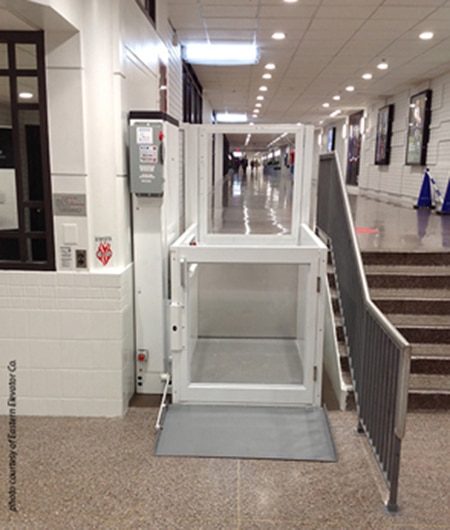 Installation
Same day installations available.
Product Description:
The Multilift is a vertical platform lift, designed for low-rise travel indoors or out. With its durable design, the Multilift is popular for accessing decks and porches even in demanding climates.
At the heart of the Multilift is the reliable operation of the ACME screw drive which delivers precision movement and performance you can count on day after day. Handling up to 750 lb this lift can carry a passenger in a wheelchair with ease. An array of safety features ensures safe operation including sensors to stop the lift if it senses an obstruction.
There are several models of the Multilift available including a mobile version and an enclosed unit
Pricing
Contact us for pricing details, including installation. Same-Day Installation Available.
The Call Before You Fall Advantage
Preventative maintenance service appointment at the one-year-mark ($350 Flat Fee)

Lifetime warranty on motor parts*


1-year labor warranty on parts covered by lifetime warranty
Installation & delivery by factory trained and certified technicians

Free Home Assessment (We will evaluate the holistic accessibility needs)

Local showroom and service department
*Applies to original owner of new VPL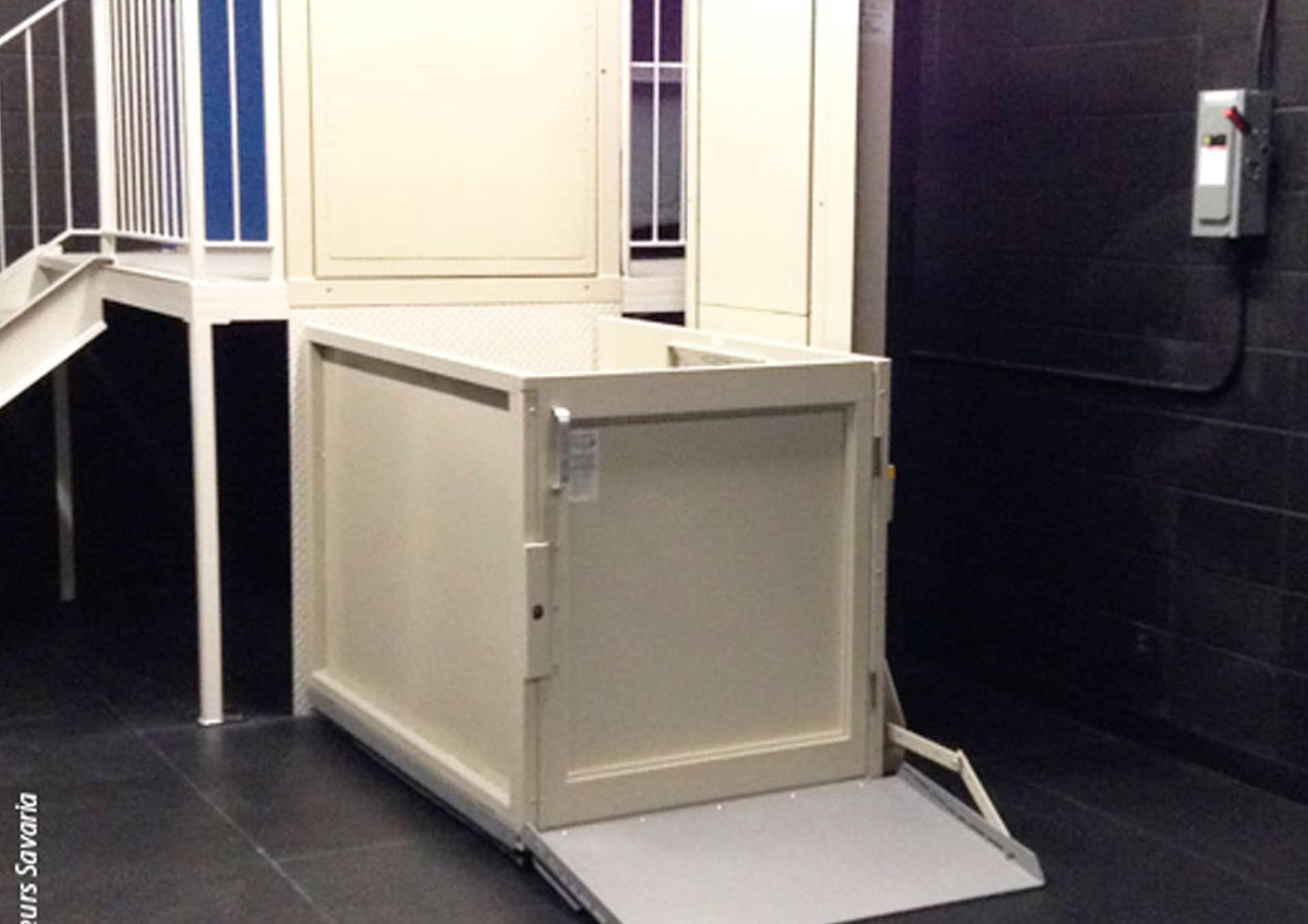 Learn more about the Multilift Vertical Platform Lift.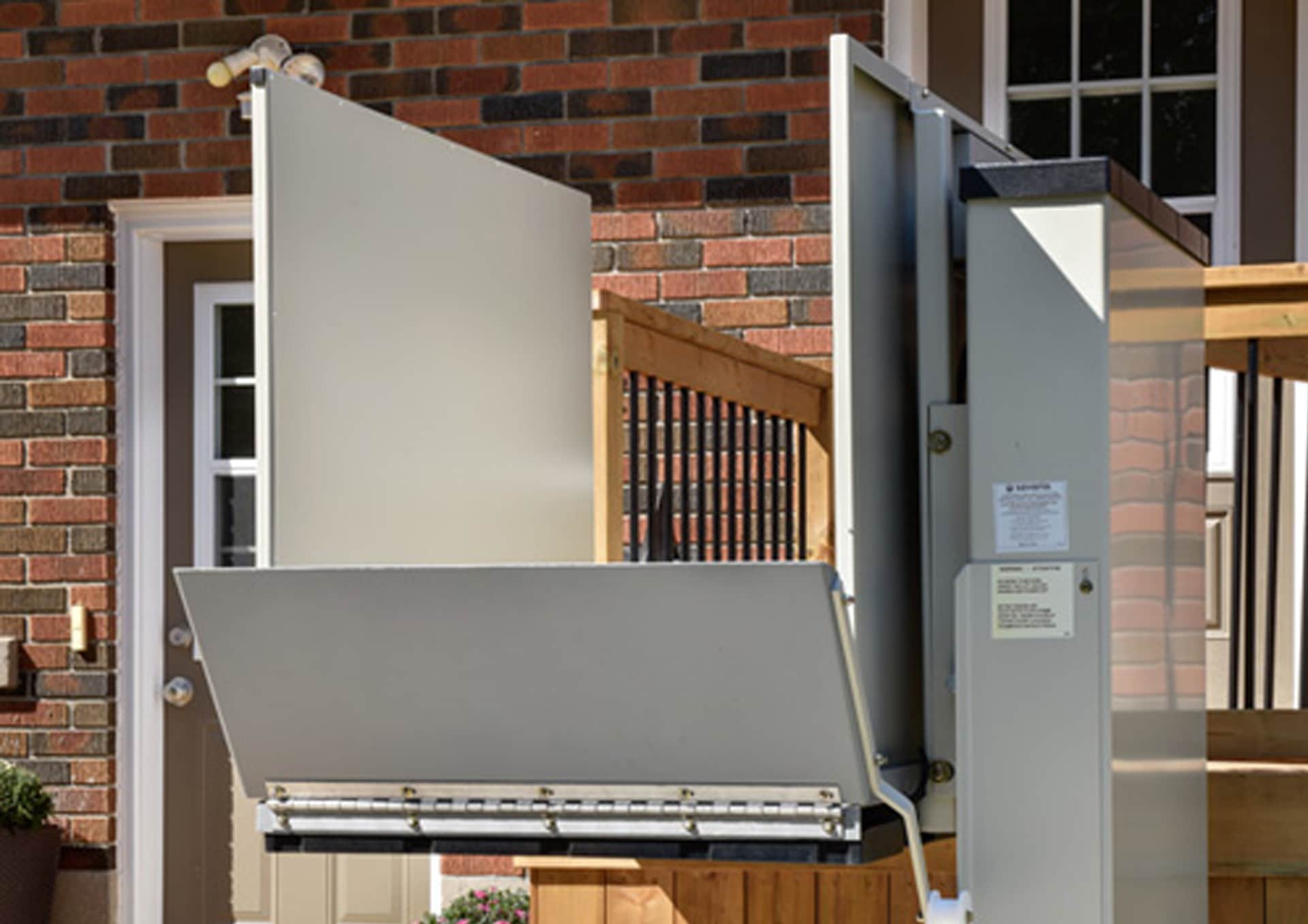 Learn about the V1504 Vertical Platform Lift.
Improve Your Mobility and Safety with a VPL. Request a Home Assessment Today!