Many Different Styles and Colors to Match Your Decor and Taste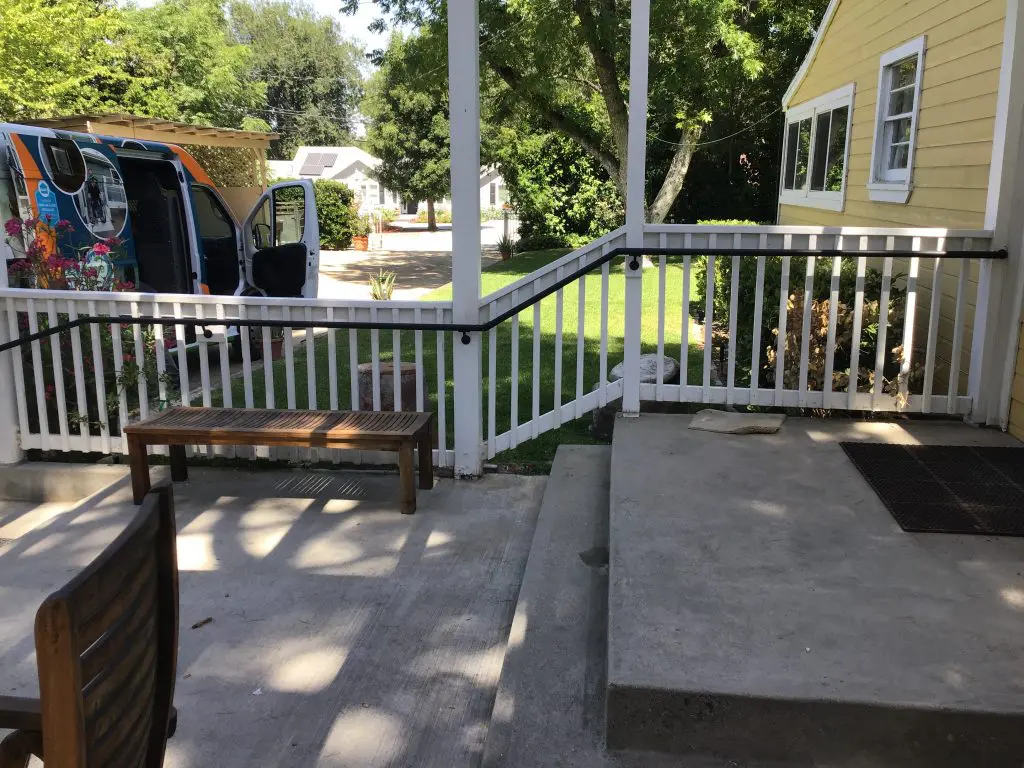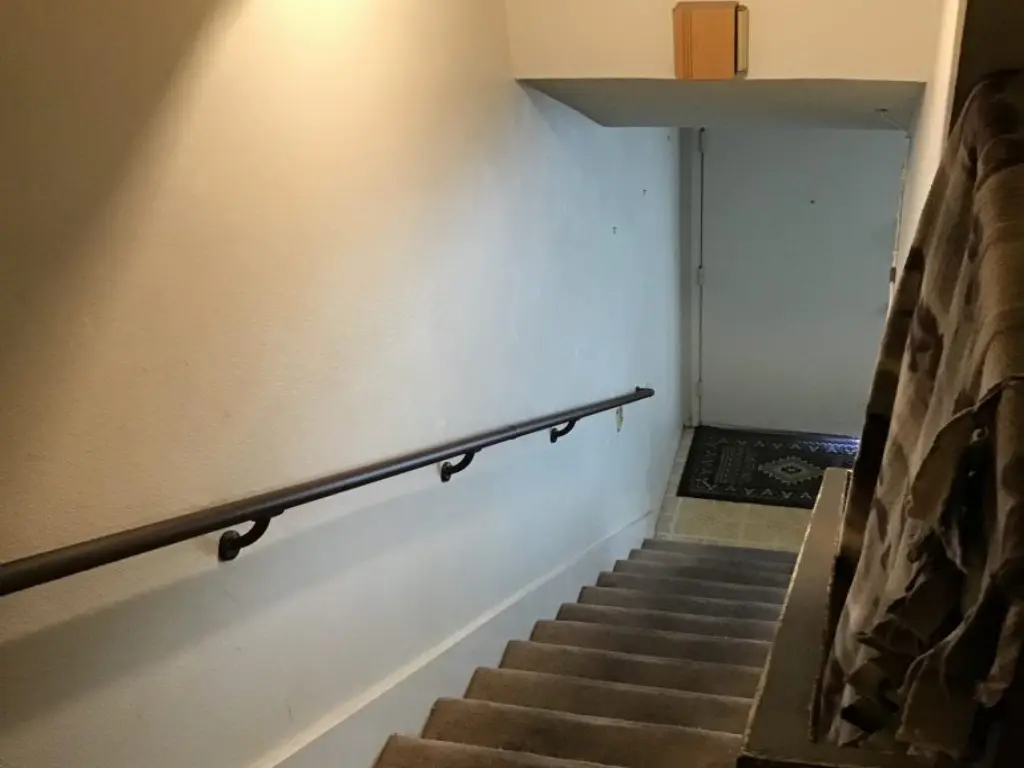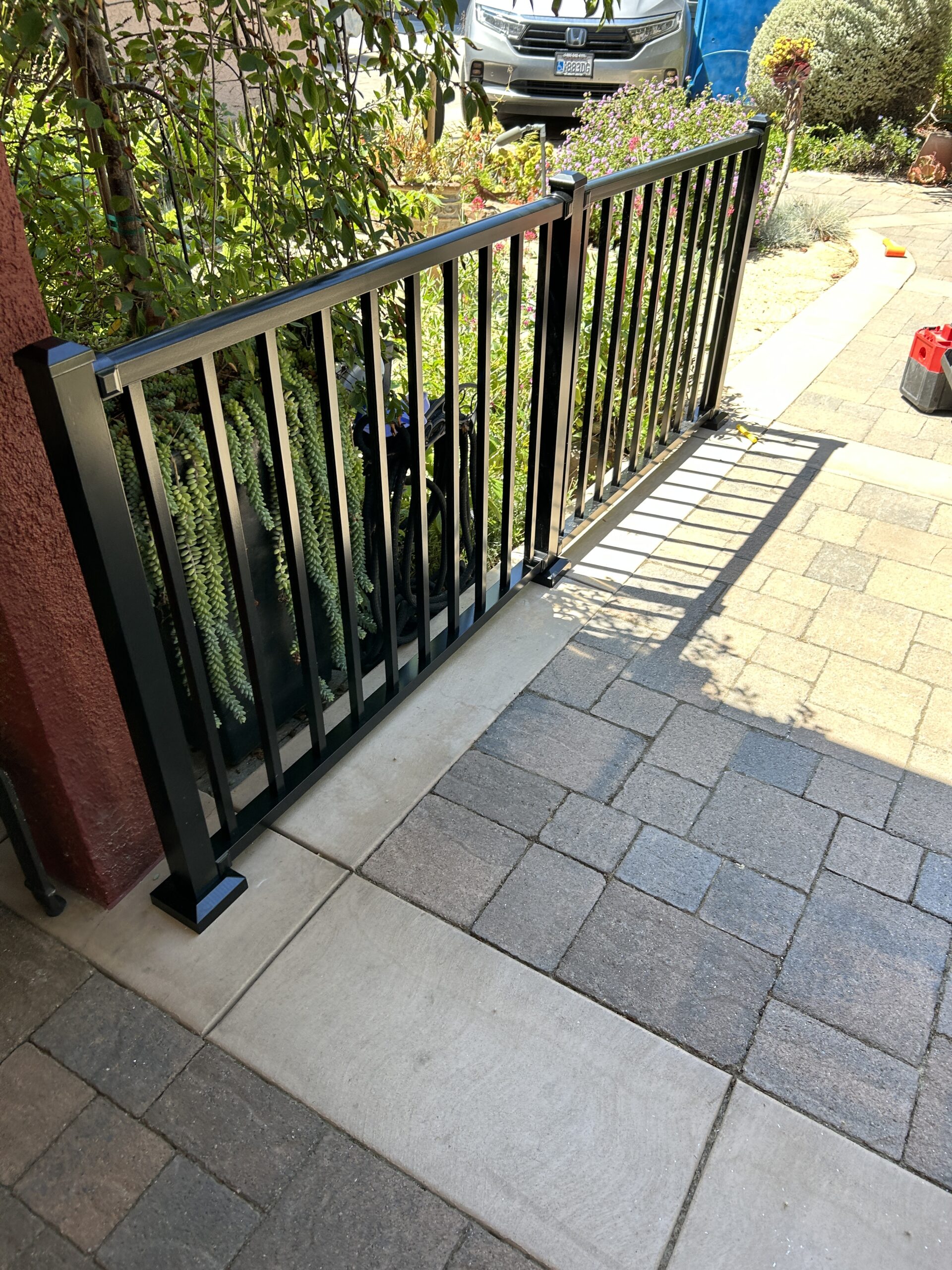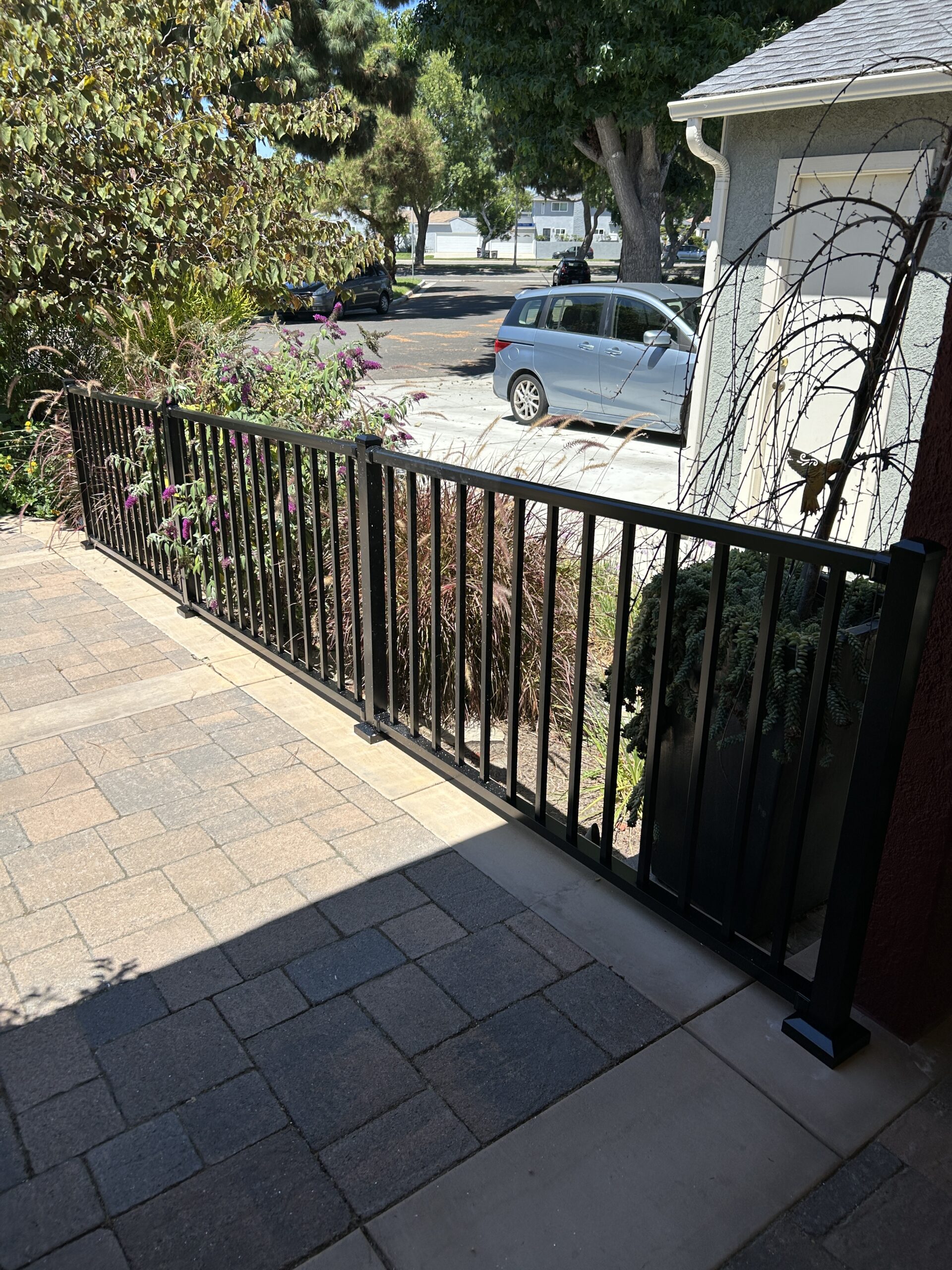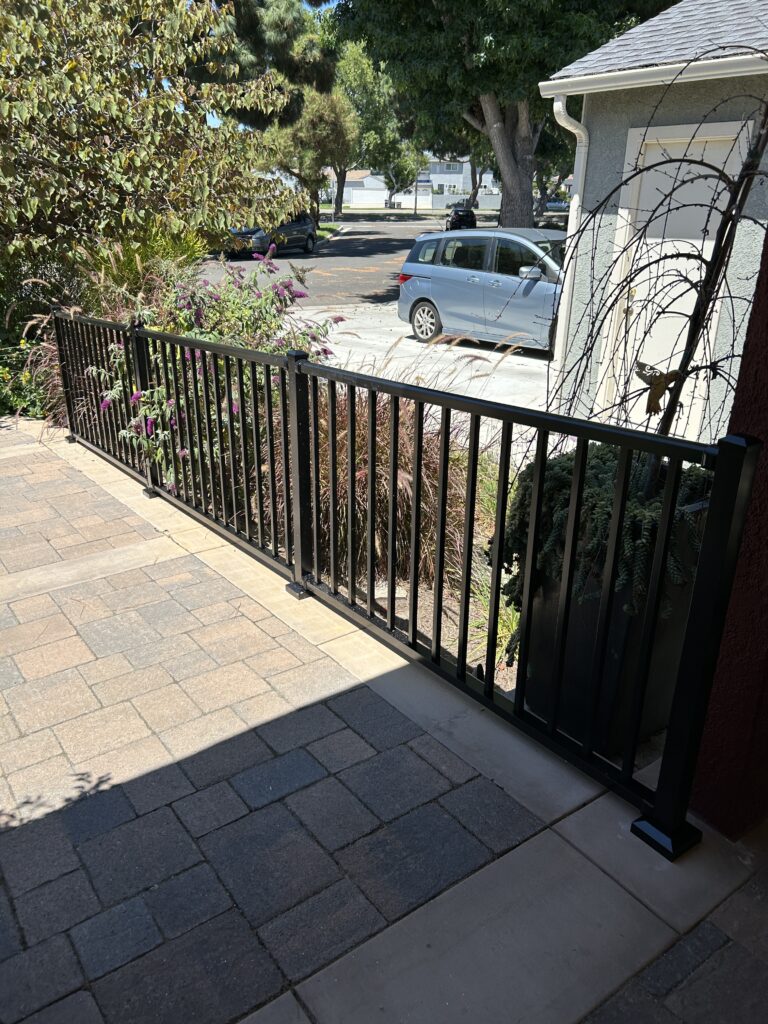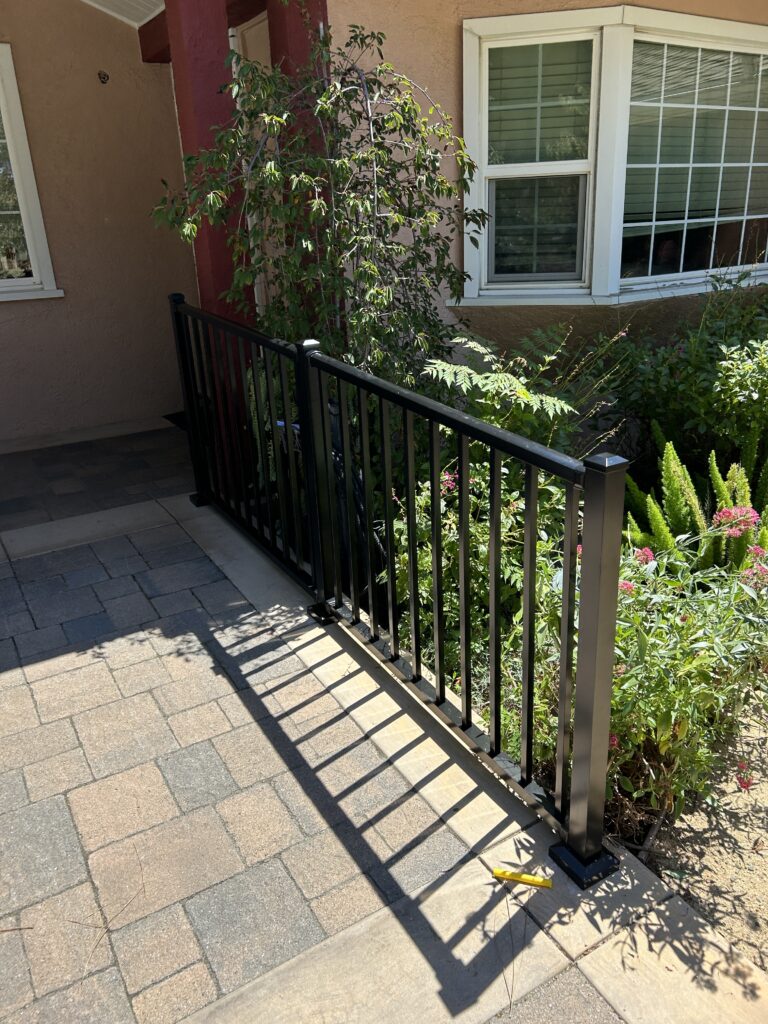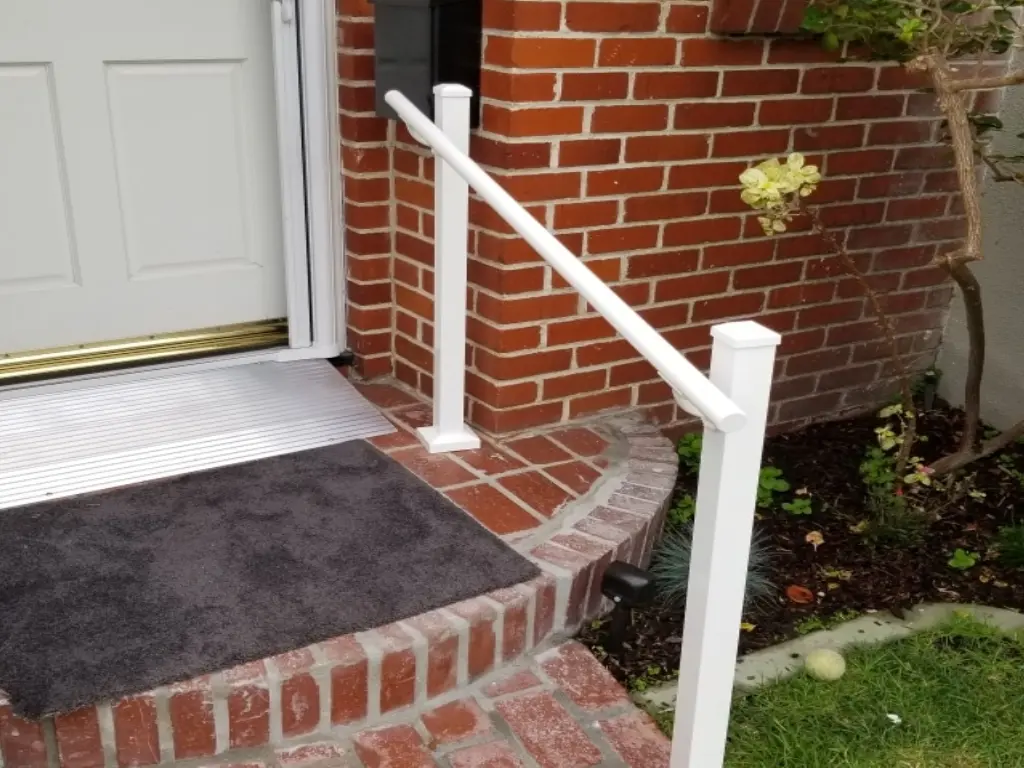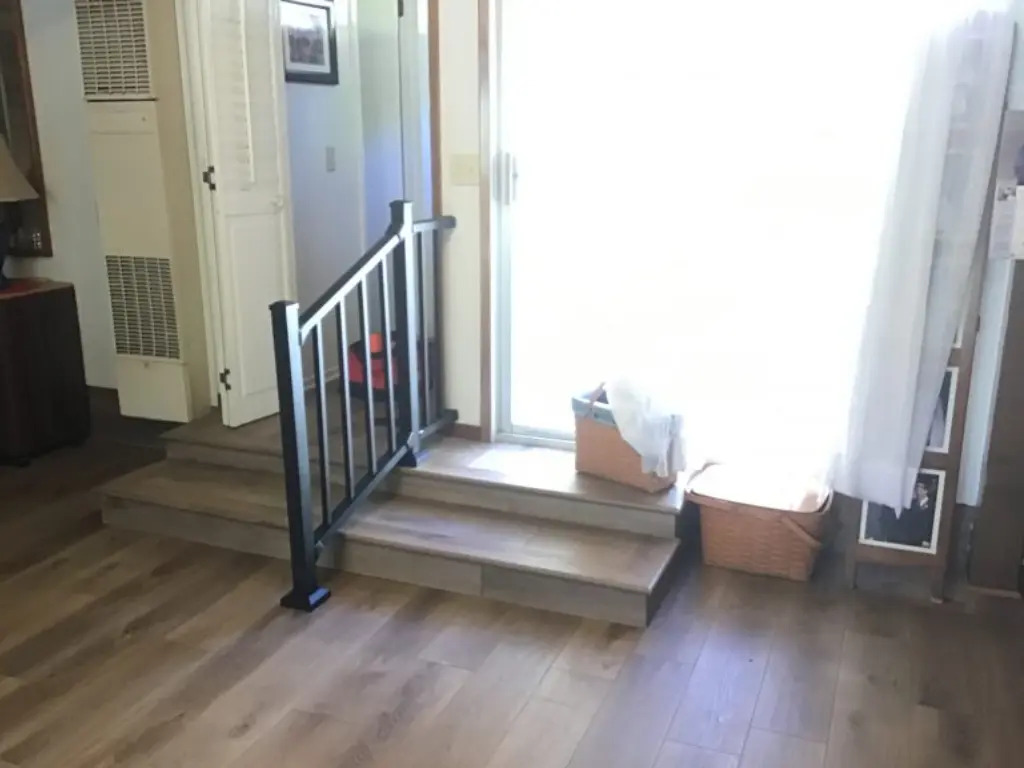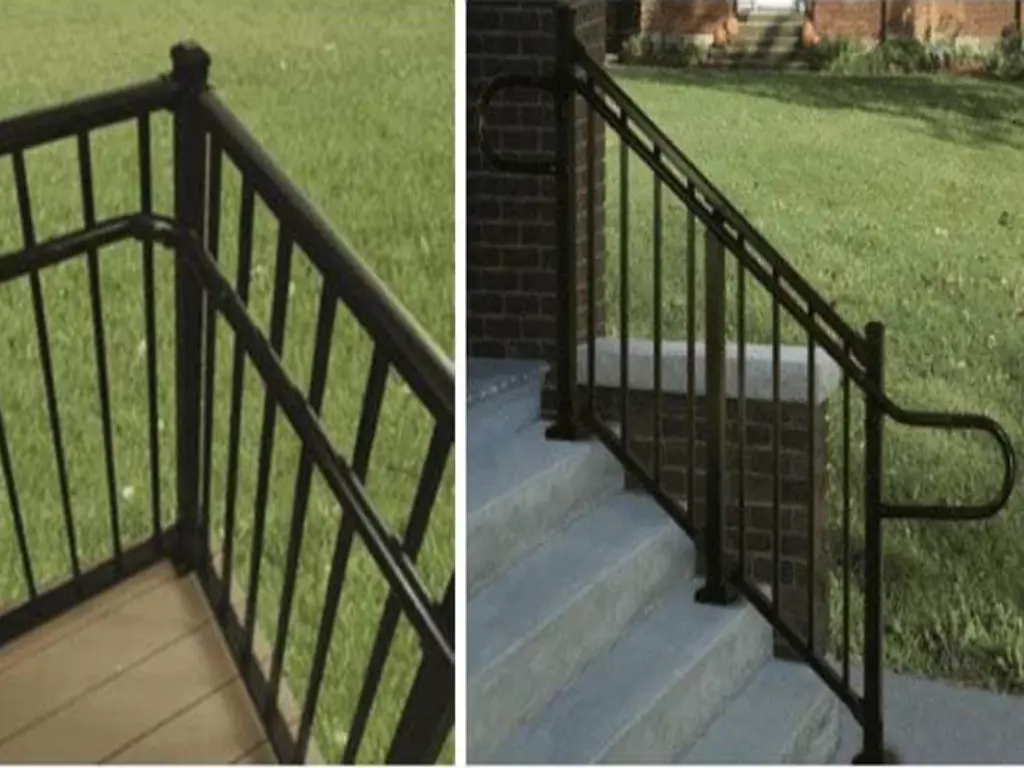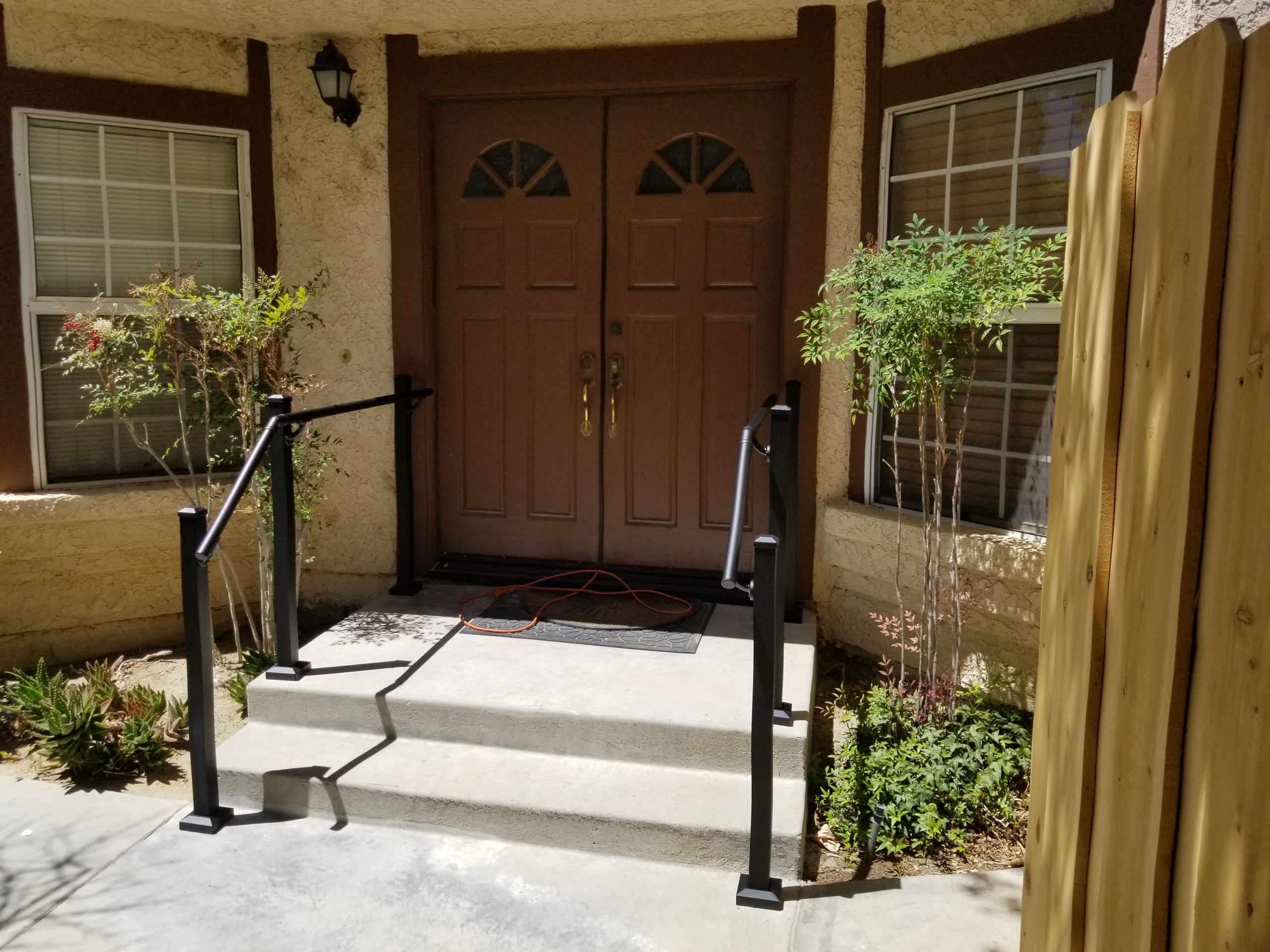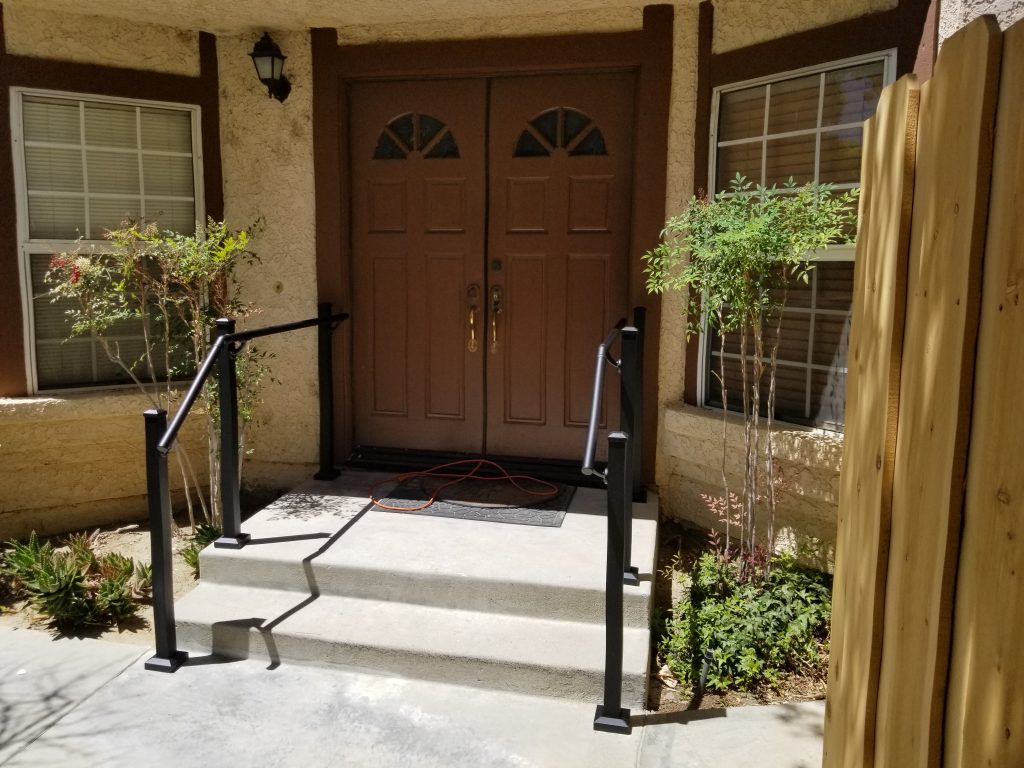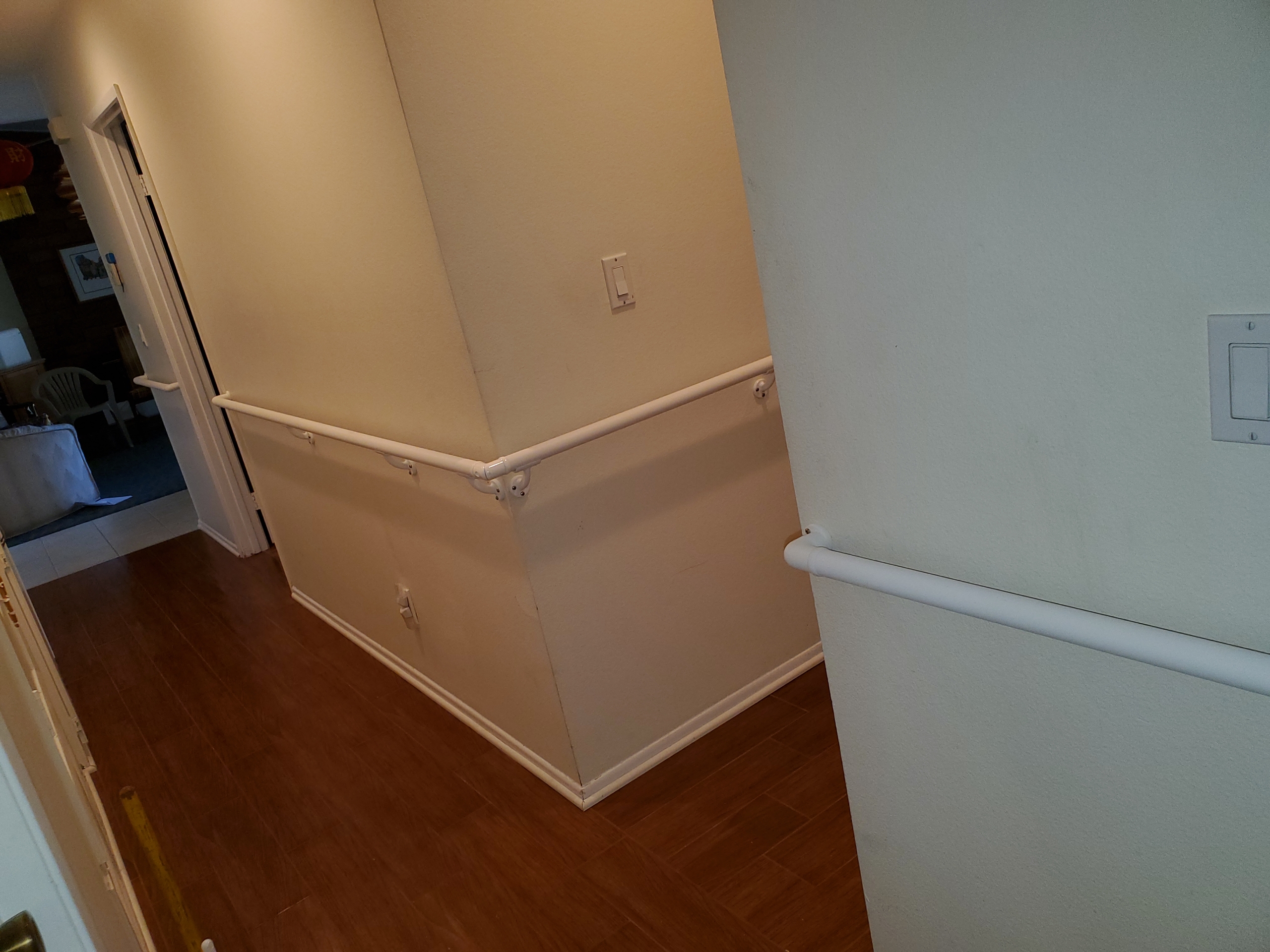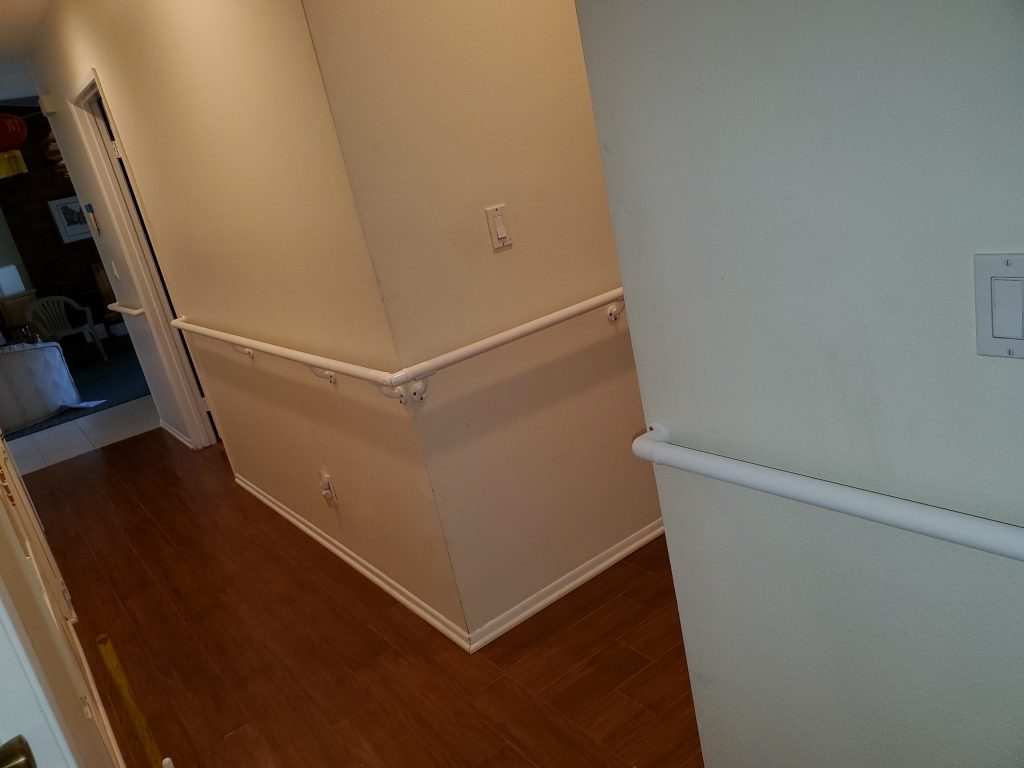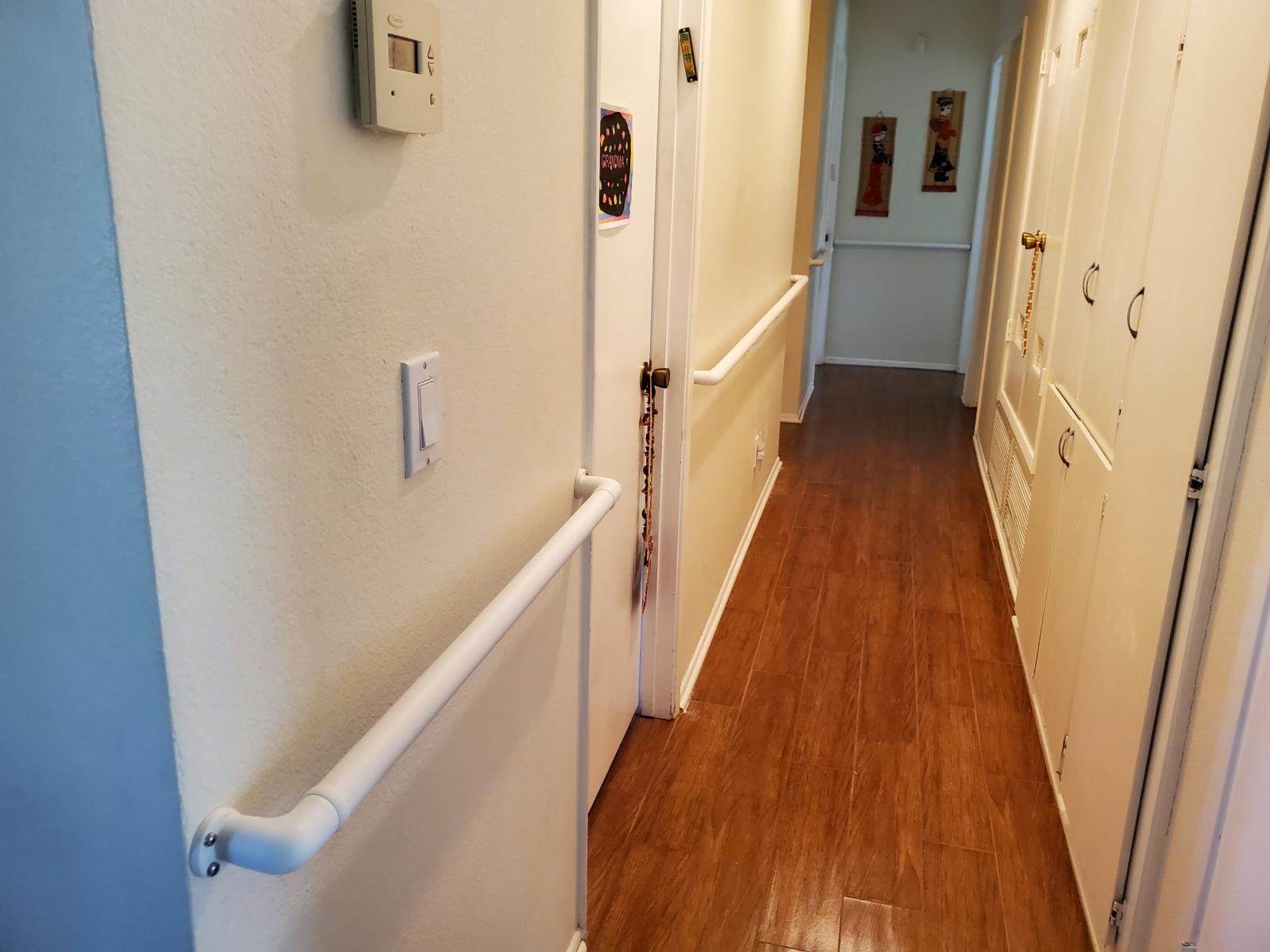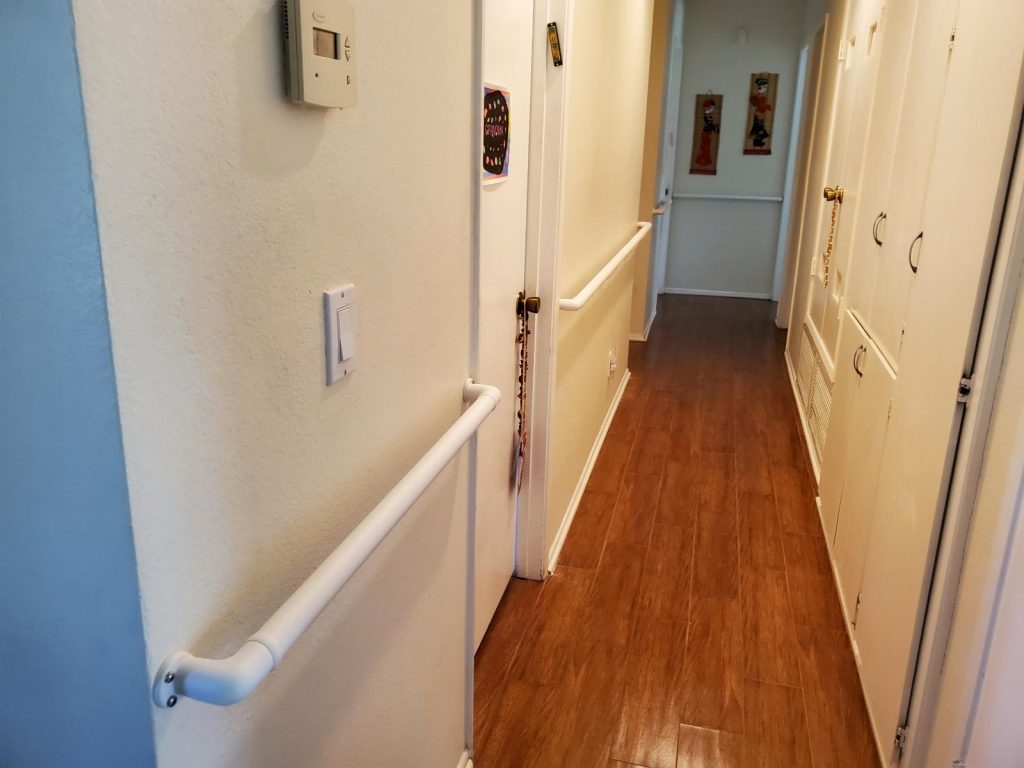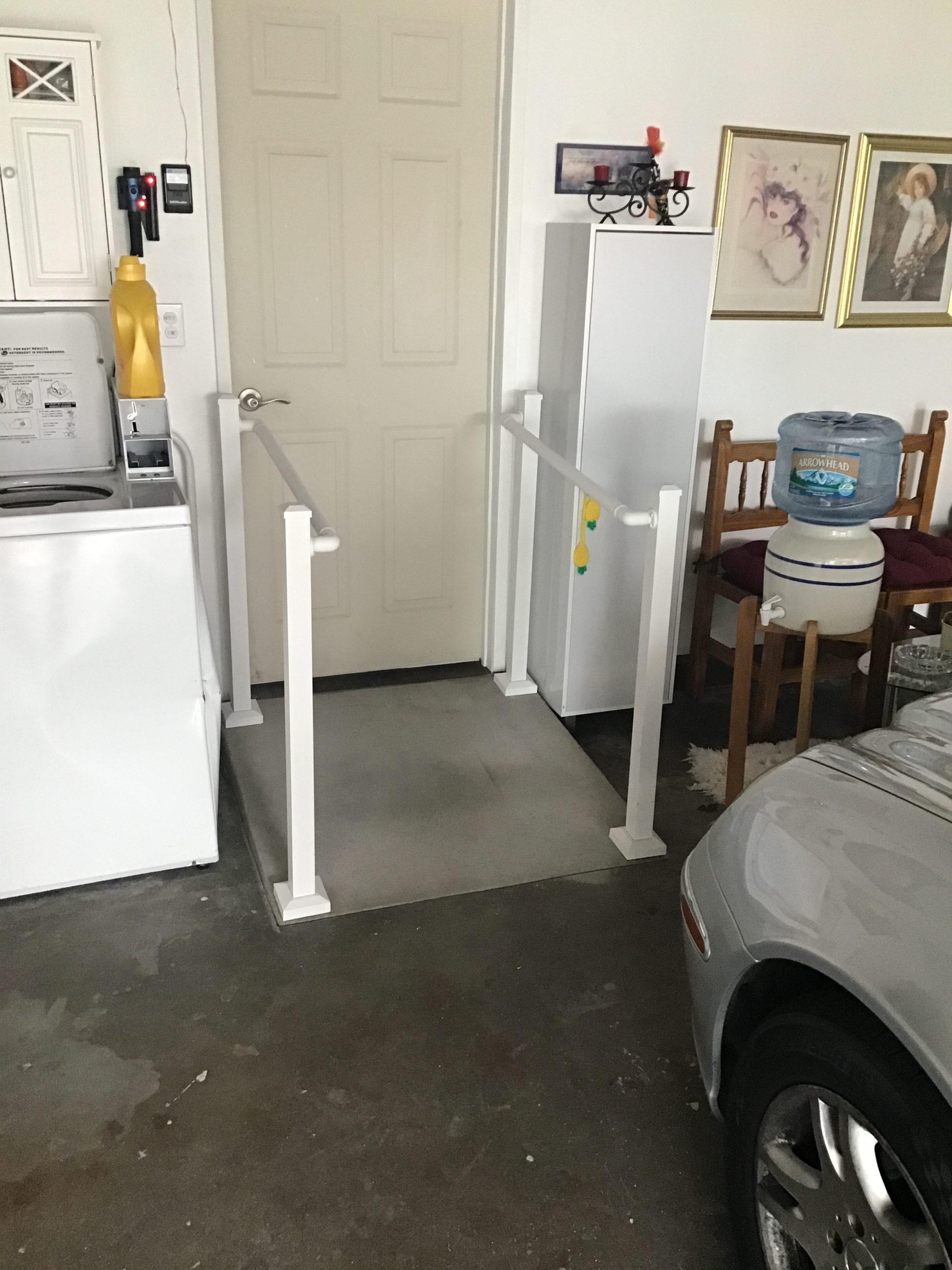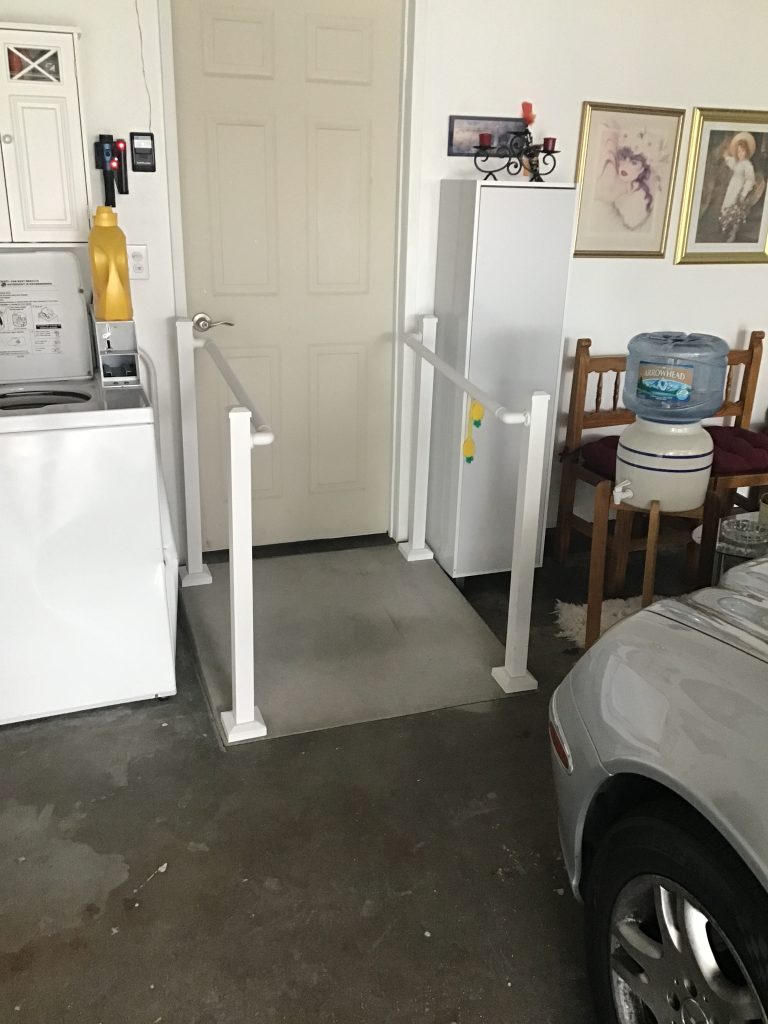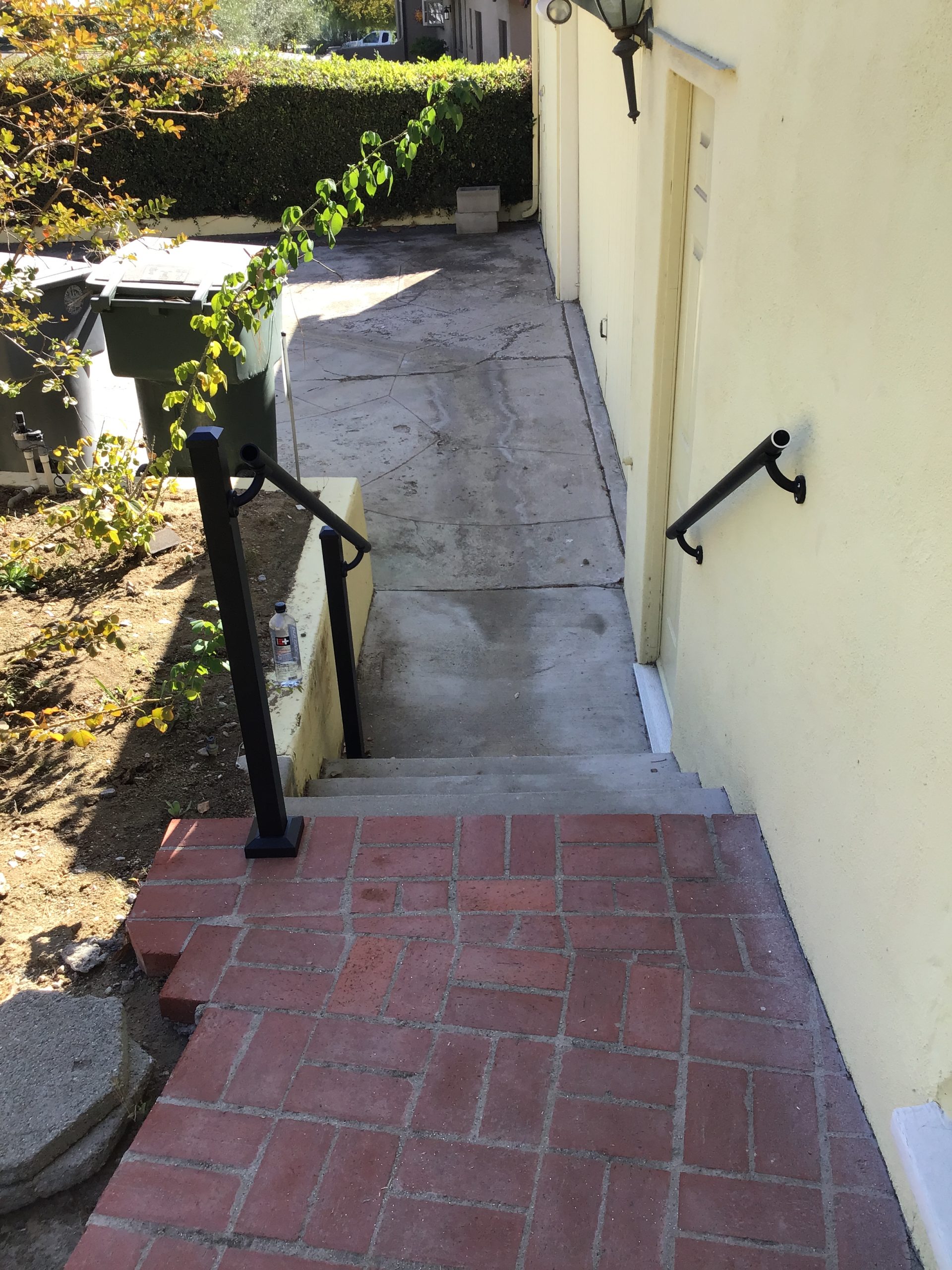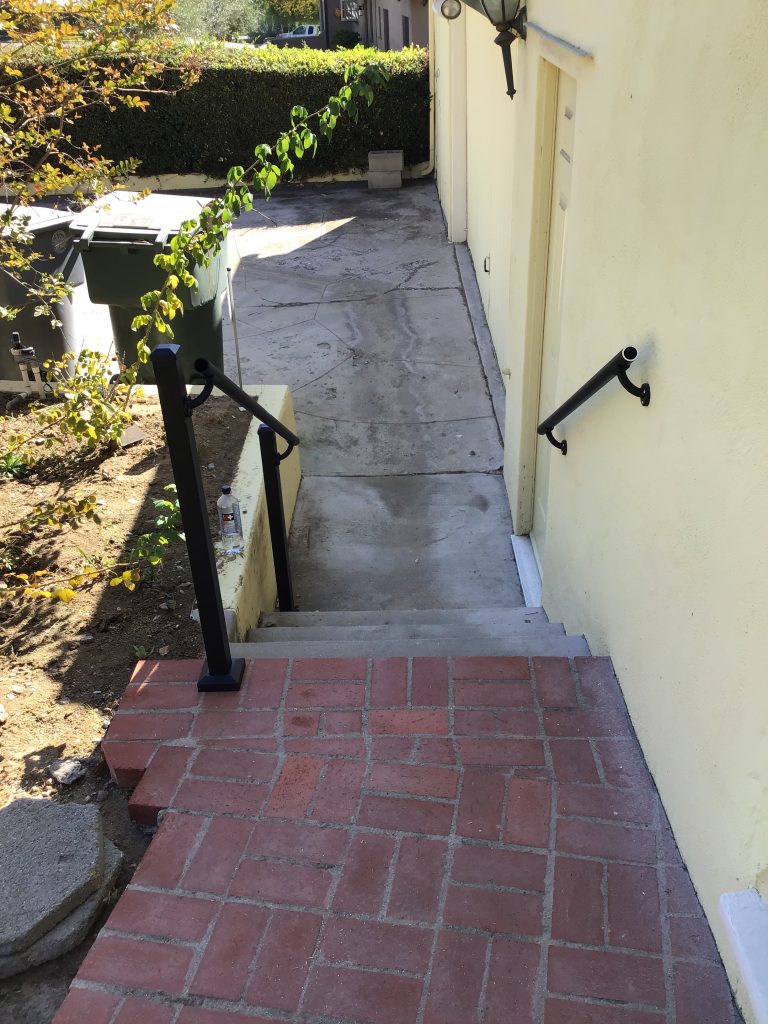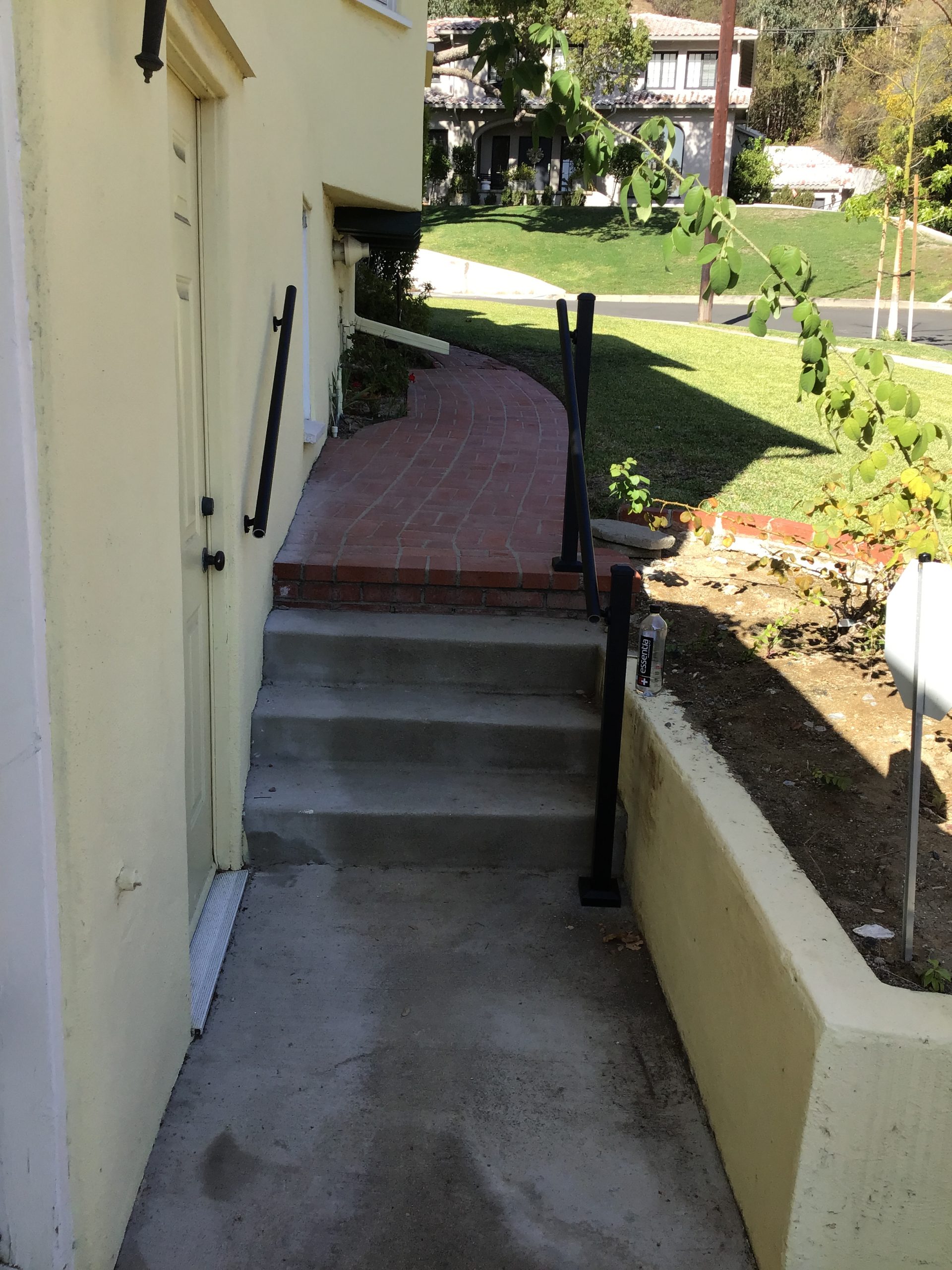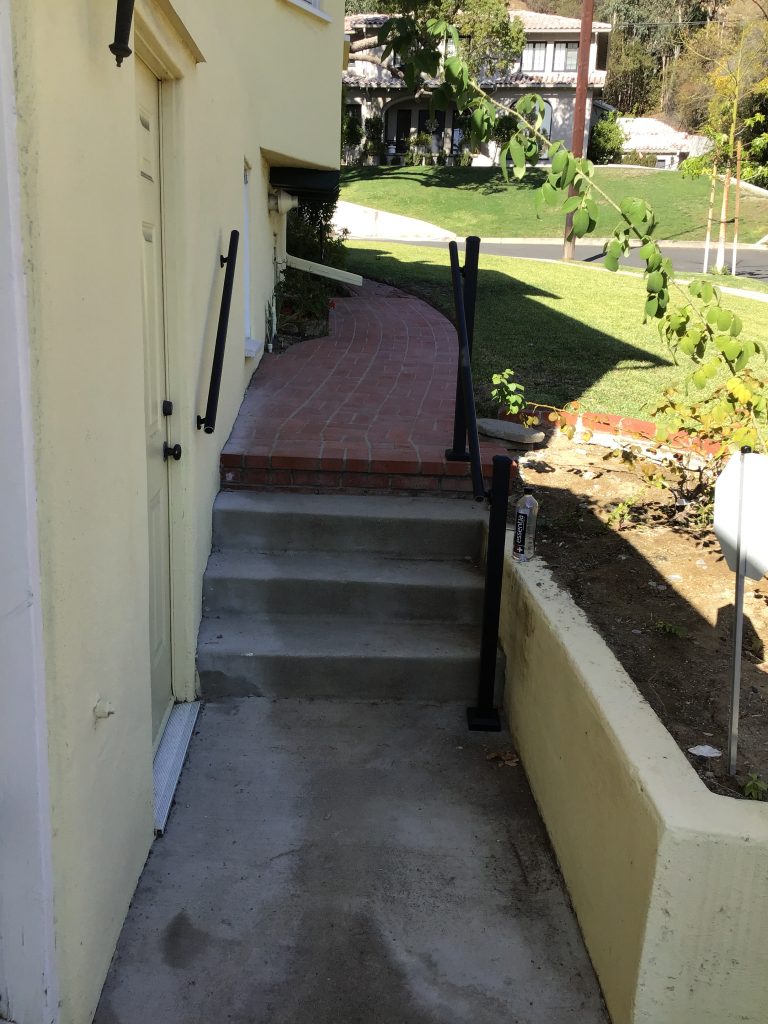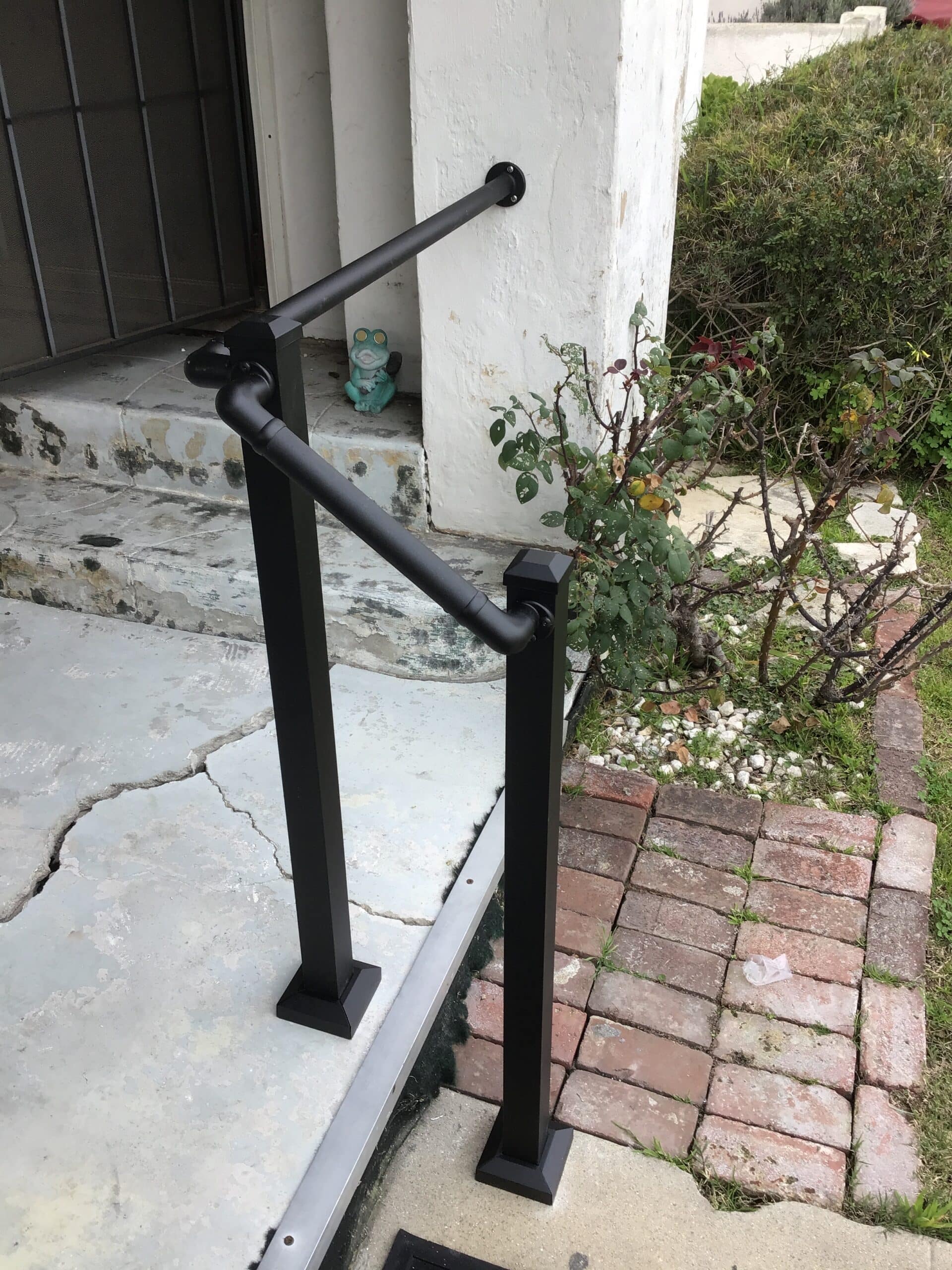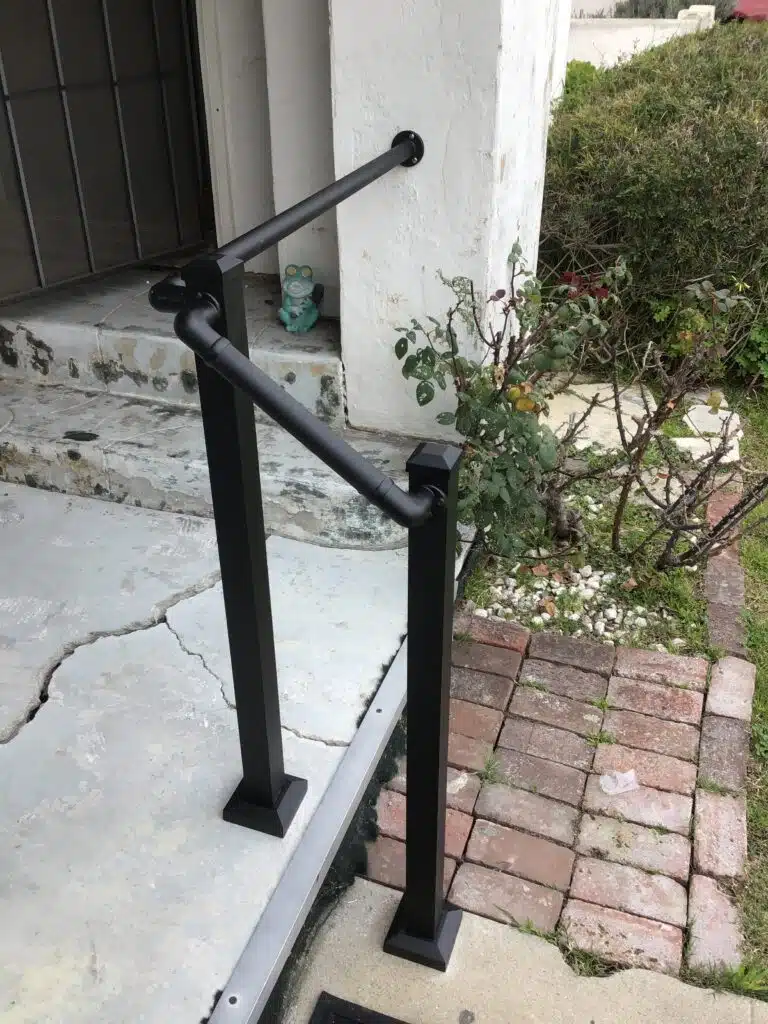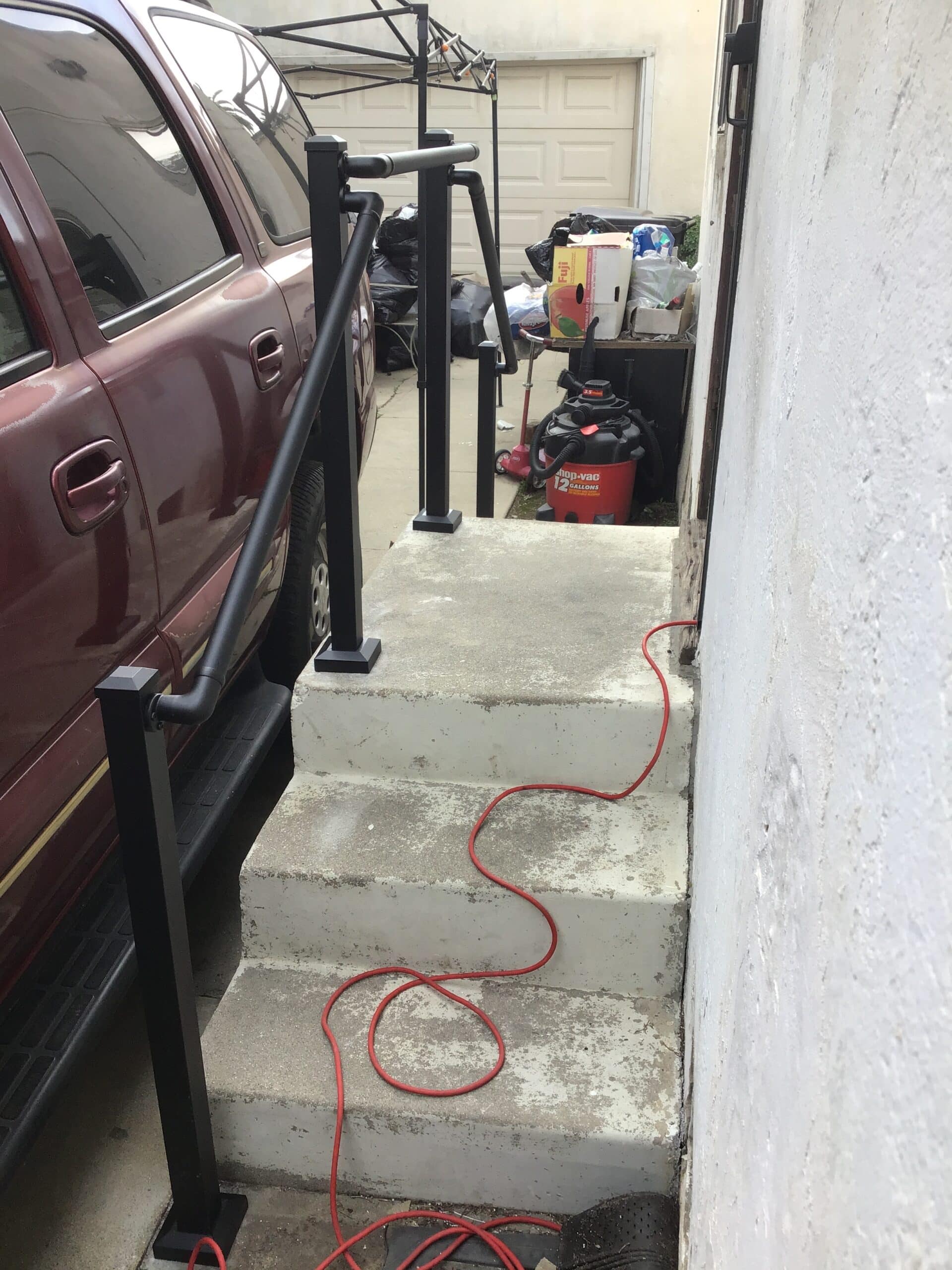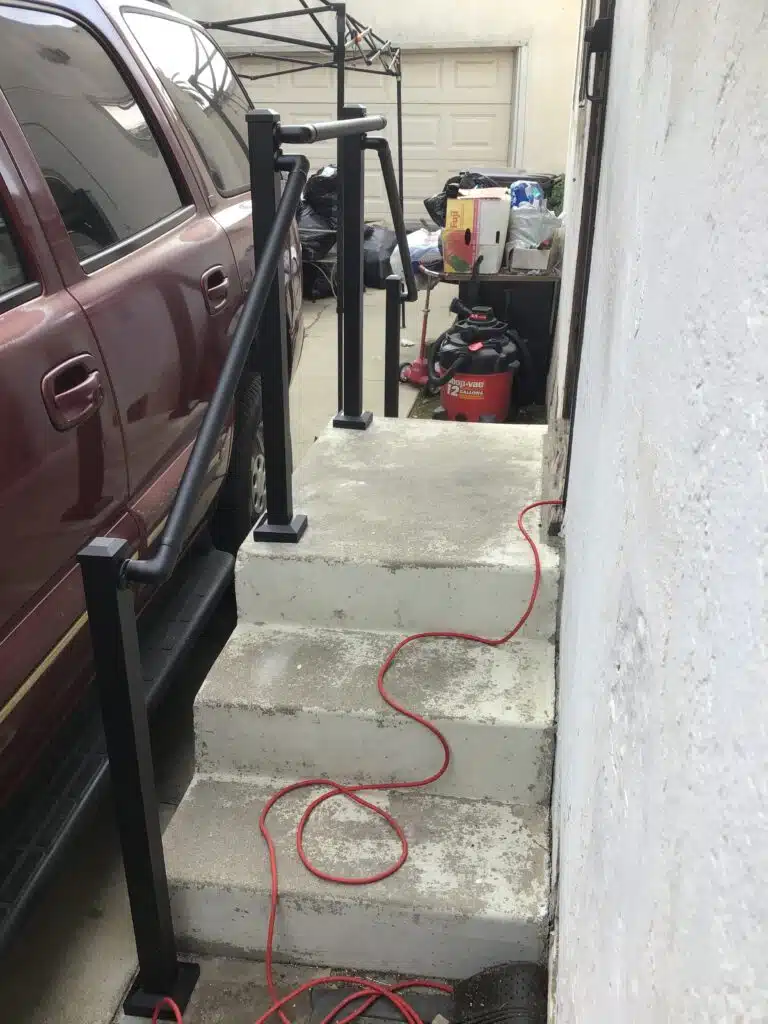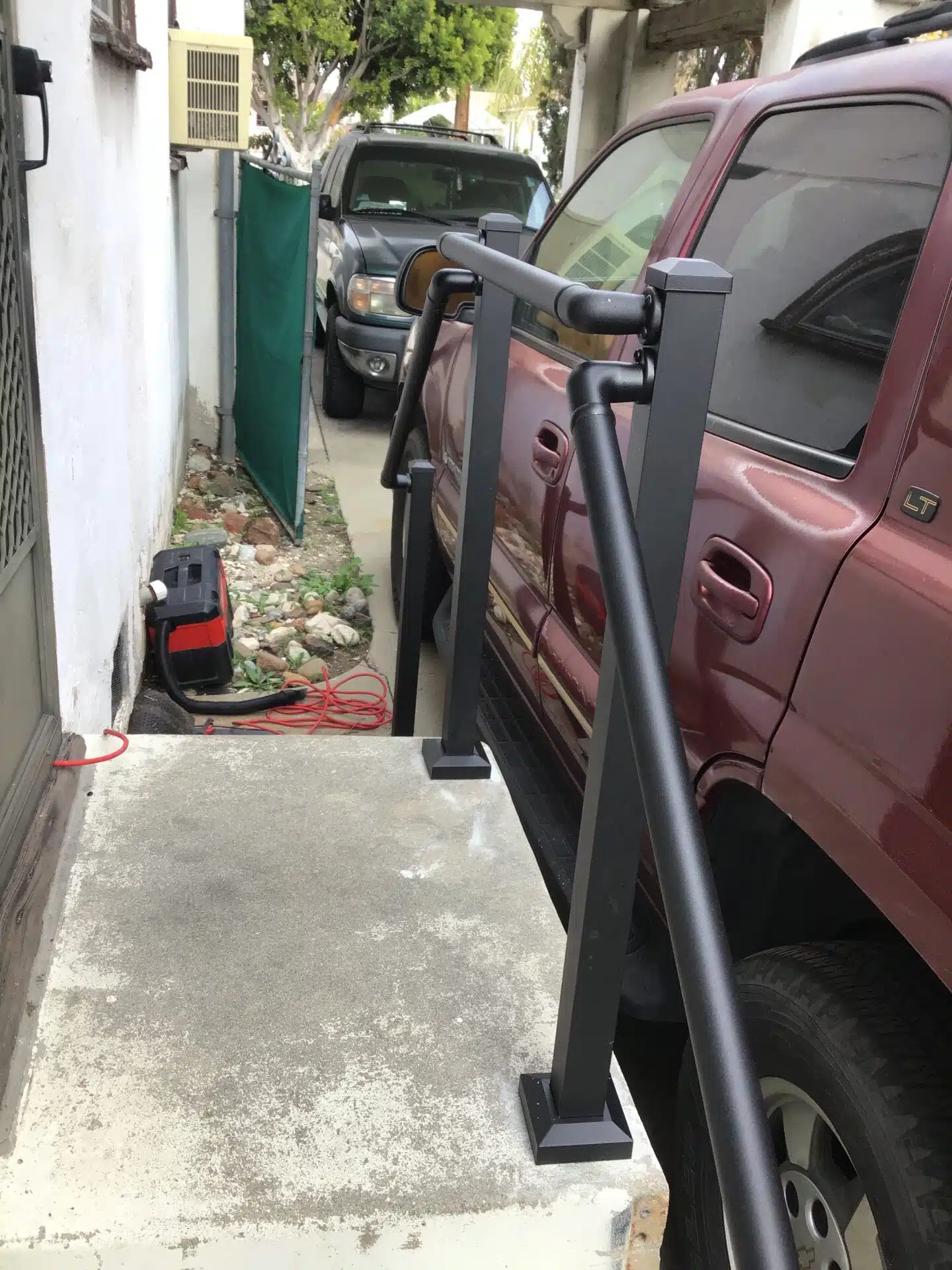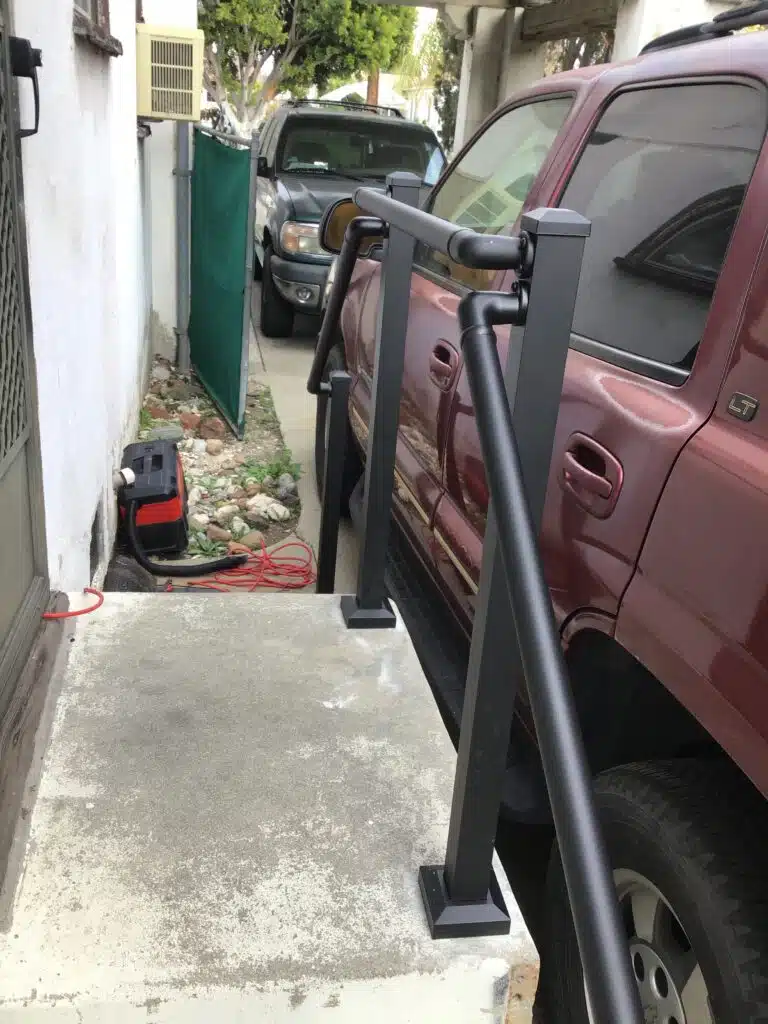 Handrail for Sale in Los Angeles
Are you looking for a handrail for your home? Handrails are a simple solution to improving mobility and safety in your home. At Call Before You Fall, we're excited to bring you high-quality handrails that are easy to install and designed with your safety in mind. Our handrails offer sturdy support when navigating stairs or slippery surfaces, providing peace of mind and greater independence. Stop looking at your stairs with fear and angst; call us today to help.
At Call Before You Fall, we understand how important it is to maintain mobility as we age or deal with the changes aging inevitably brings up. That's why our products are attractive and affordable while still retaining exceptional quality standards. Living independently shouldn't be restricted by limited accessibility – let us help make your life easier and safer today!
How Safety Handrails Help
Installing a handrail may seem like a small addition, but it can make an enormous difference in ensuring a safer environment for you and your loved ones. Not only do handrails provide support while moving up or down stairs, but they also help prevent serious accidents due to slips and falls.
Handrails from Call Before You Fall are designed to keep mobility priorities in mind. In fact, our range of top-quality handrails has been engineered with fall prevention techniques at the forefront of its design, so that every user feels secure on them. Our handrails come with a textured finish for greater traction and comfort. They are made of aluminum that is powder coated for years of use.
Furthermore, along with promoting safety and independence, by using these products, you increase everyone's confidence and independence.
When choosing a reliable supplier such as us – things couldn't get easier than this – all our models come fully compliant to meet strict standards for construction quality benchmarked against the latest market developments. We consistently include full installation support so that putting everything together feels effortless, leaving no room for misinterpretation or confusion during product utilization.
Investing in premium quality will ensure longevity and provide peace of mind, knowing those vulnerable members will be able to live as independently as possible.
Don't let hazardous walkways or stairs become an issue any longer; experience enhanced protection today with durable handrails available at Call Before You Fall!
Benefits of Getting Handrail for Sale from Call Before You Fall
At Call Before You Fall, we understand that safety and accessibility are top priorities when it comes to mobility products. That's why we've made it our mission to provide high-quality handrails at an affordable price. We always keep a large inventory on hand for quick and professional installation.
Here are just some of the benefits you can enjoy when purchasing a handrail from us:
Safer environment:

Our handrails help provide peace of mind knowing that those who use them will be safer than if they were not there at all.

Enhanced independence:

A sturdy handrail promotes accessibility and provides additional support while climbing stairs or navigating inclines, helping individuals to remain independent.

Customization options:

We offer a range of customizable features, such as size and color. This ensures our customers get exactly what they want without having to compromise on their preferences.

Durability and longevity:

Our products are constructed using high-quality materials, ensuring durability across different environments, even with regular usage over time.

Greater self confidence and less fear:

 Handrails offer users more support and increase self confidence to use areas that may have been scary to navigate before installation.
In addition, At Call Before You Fall, we have affordable and reliable handrails that promote accessibility while prioritizing your well-being. Don't let safety take a back seat – shop now!
Shop Commercial Ramps | Shop Wheelchair Ramps | Shop Threshold