Shower Chairs in Los Angeles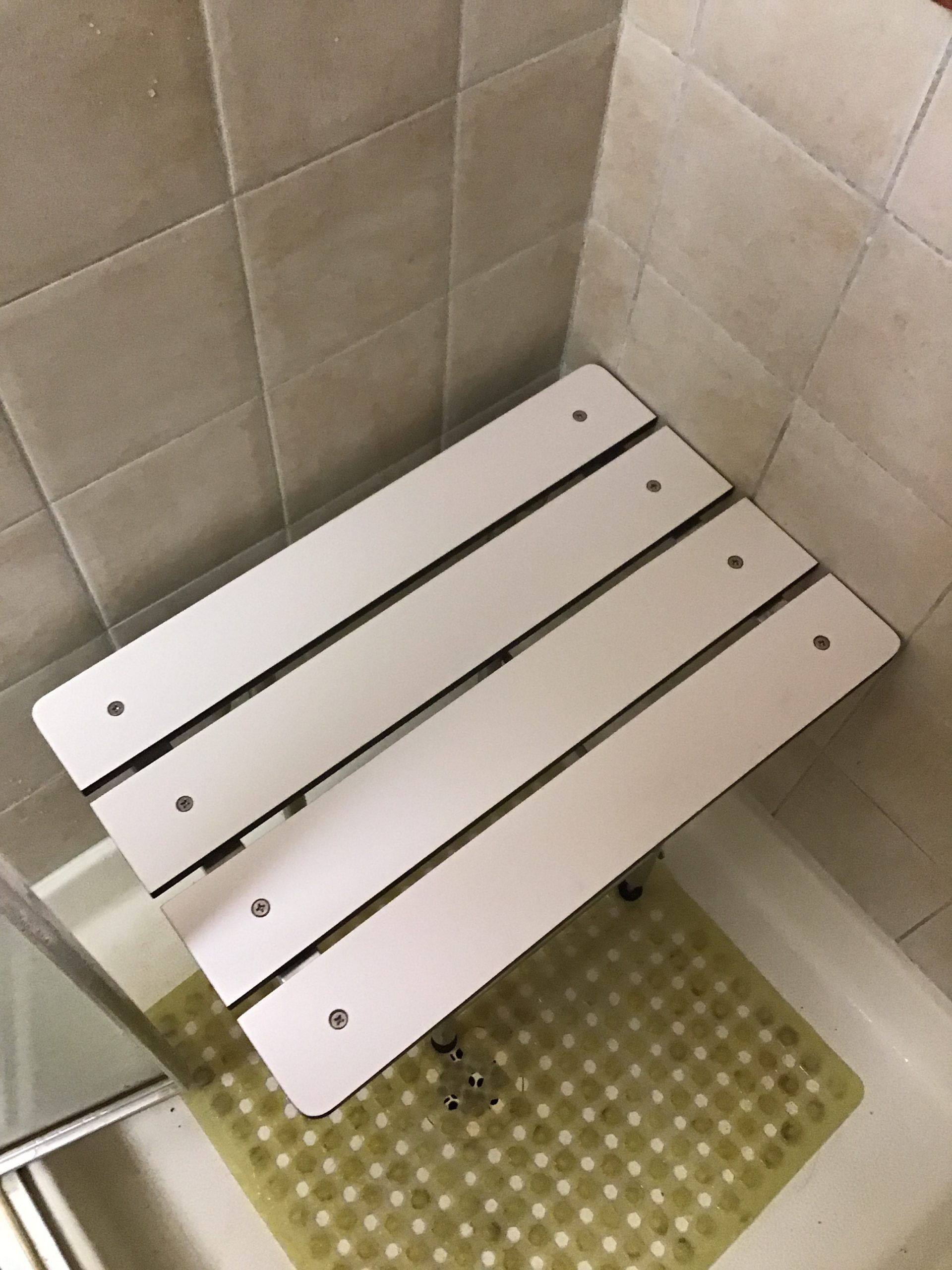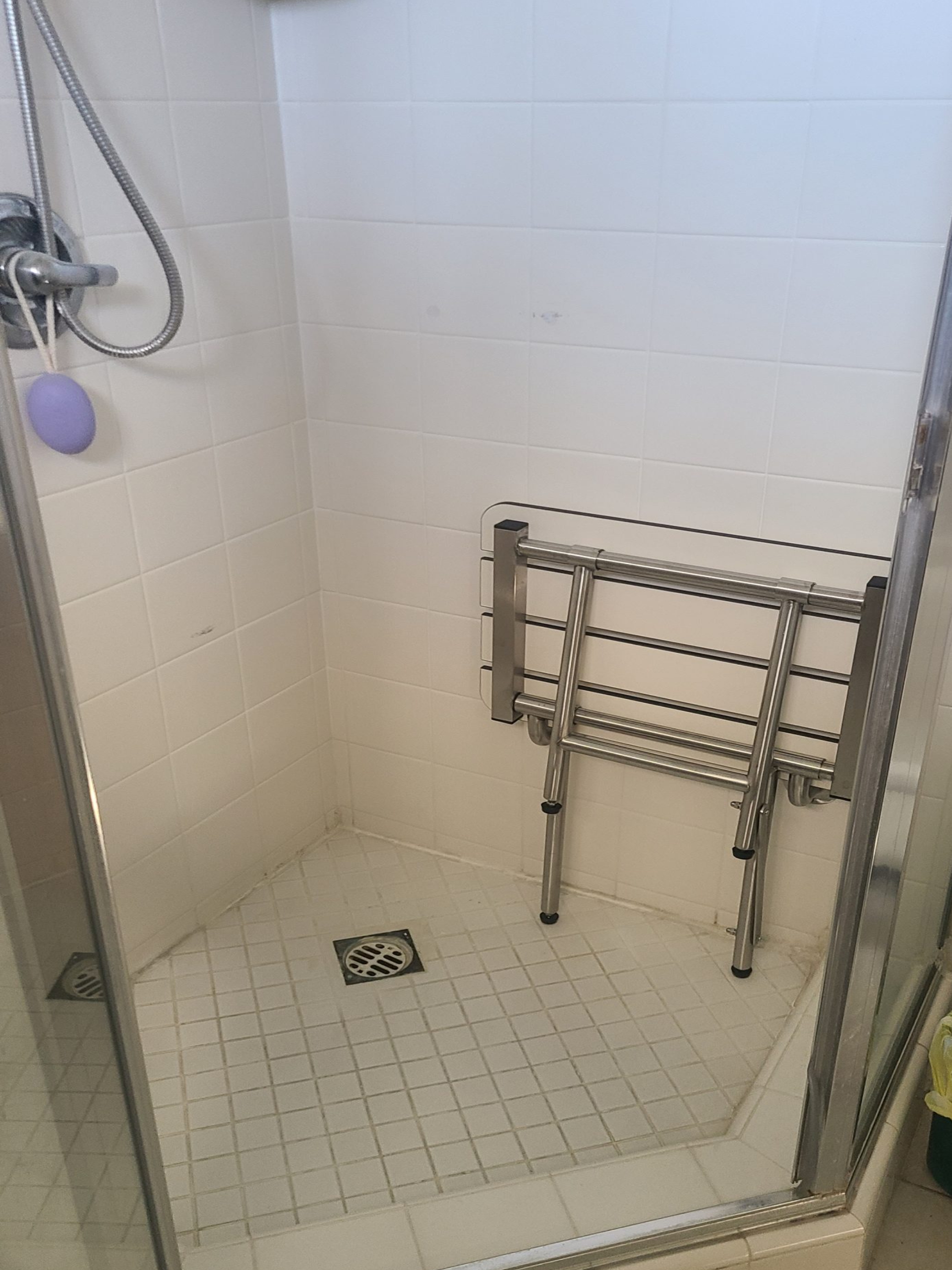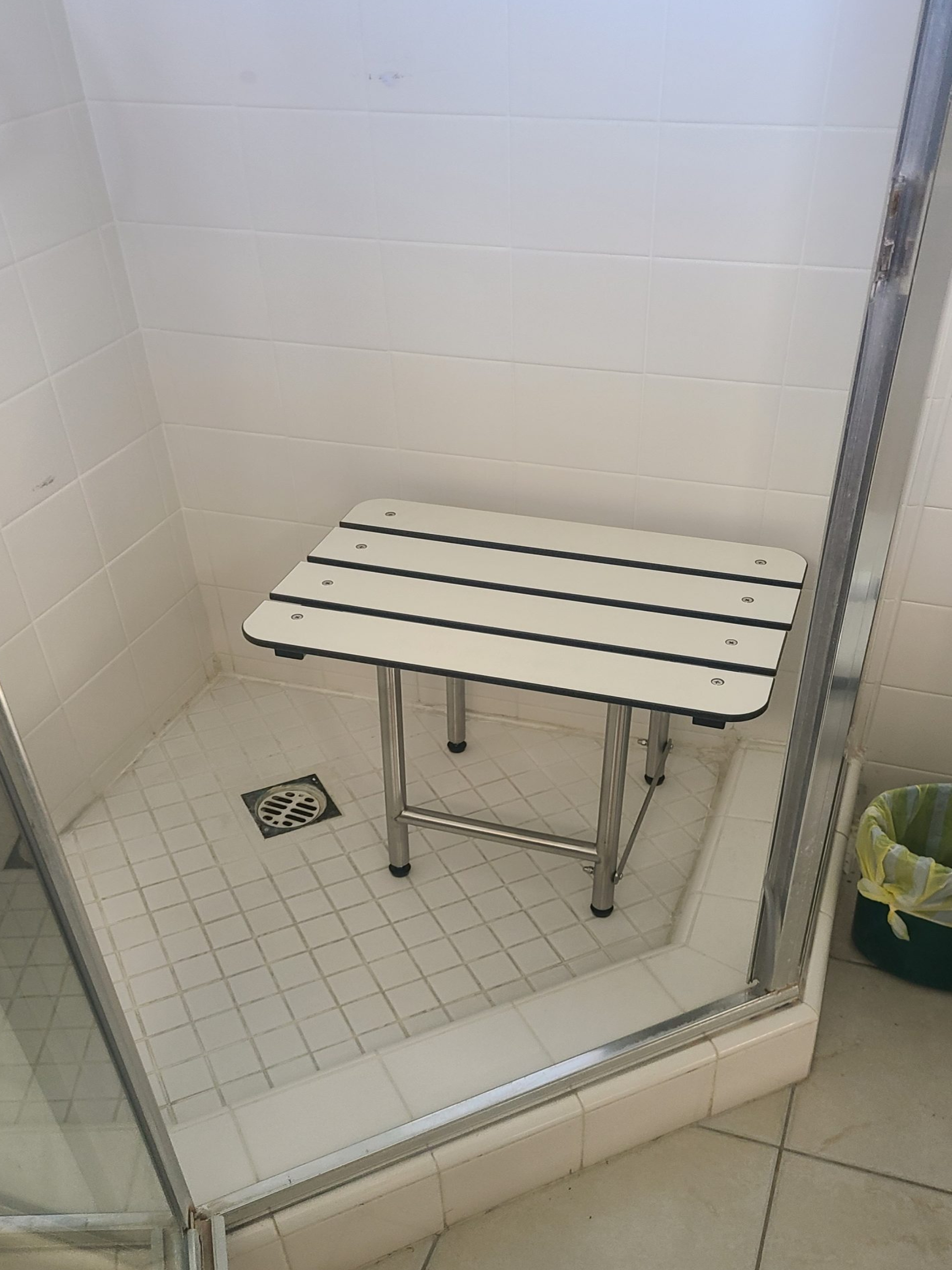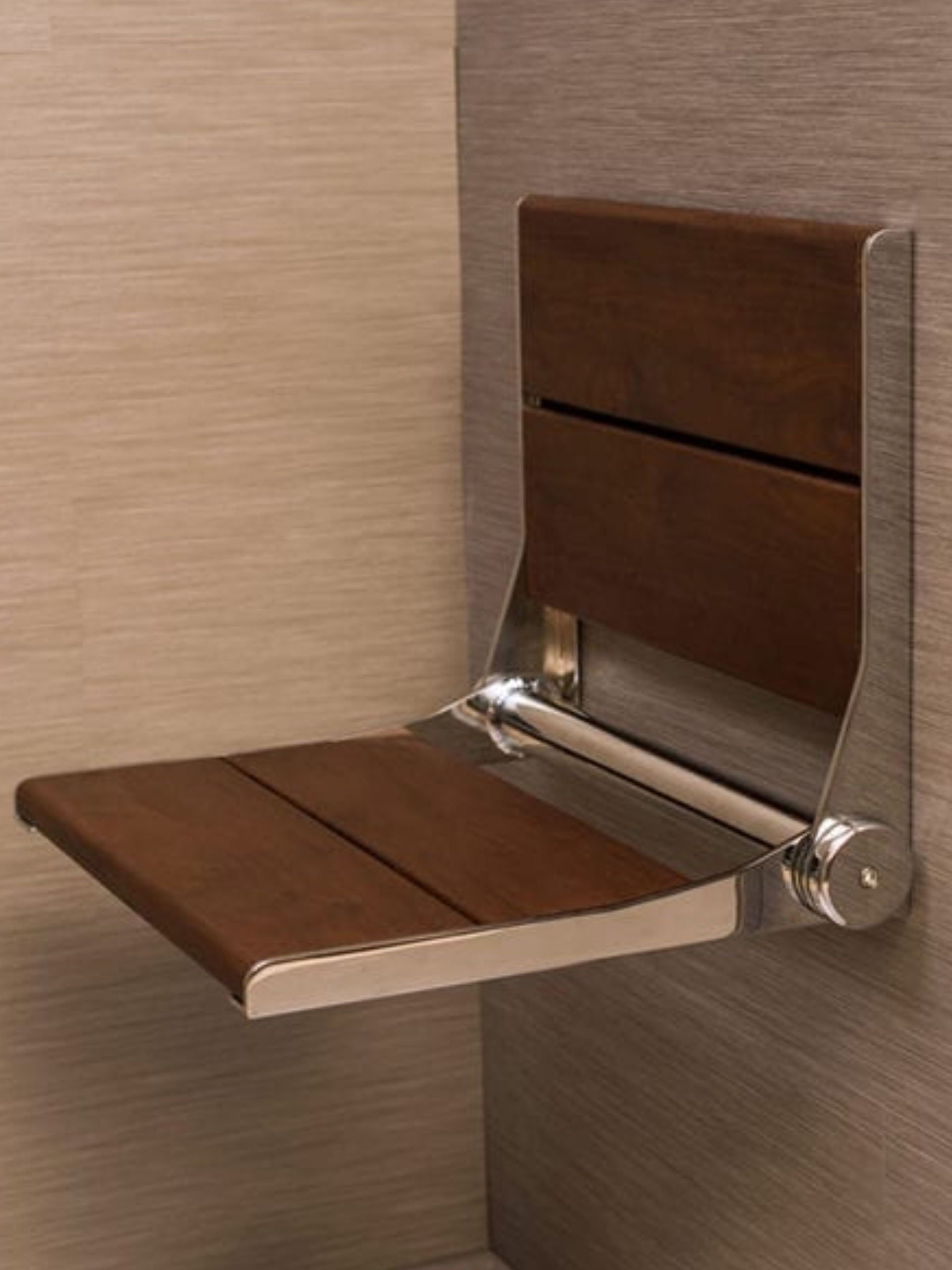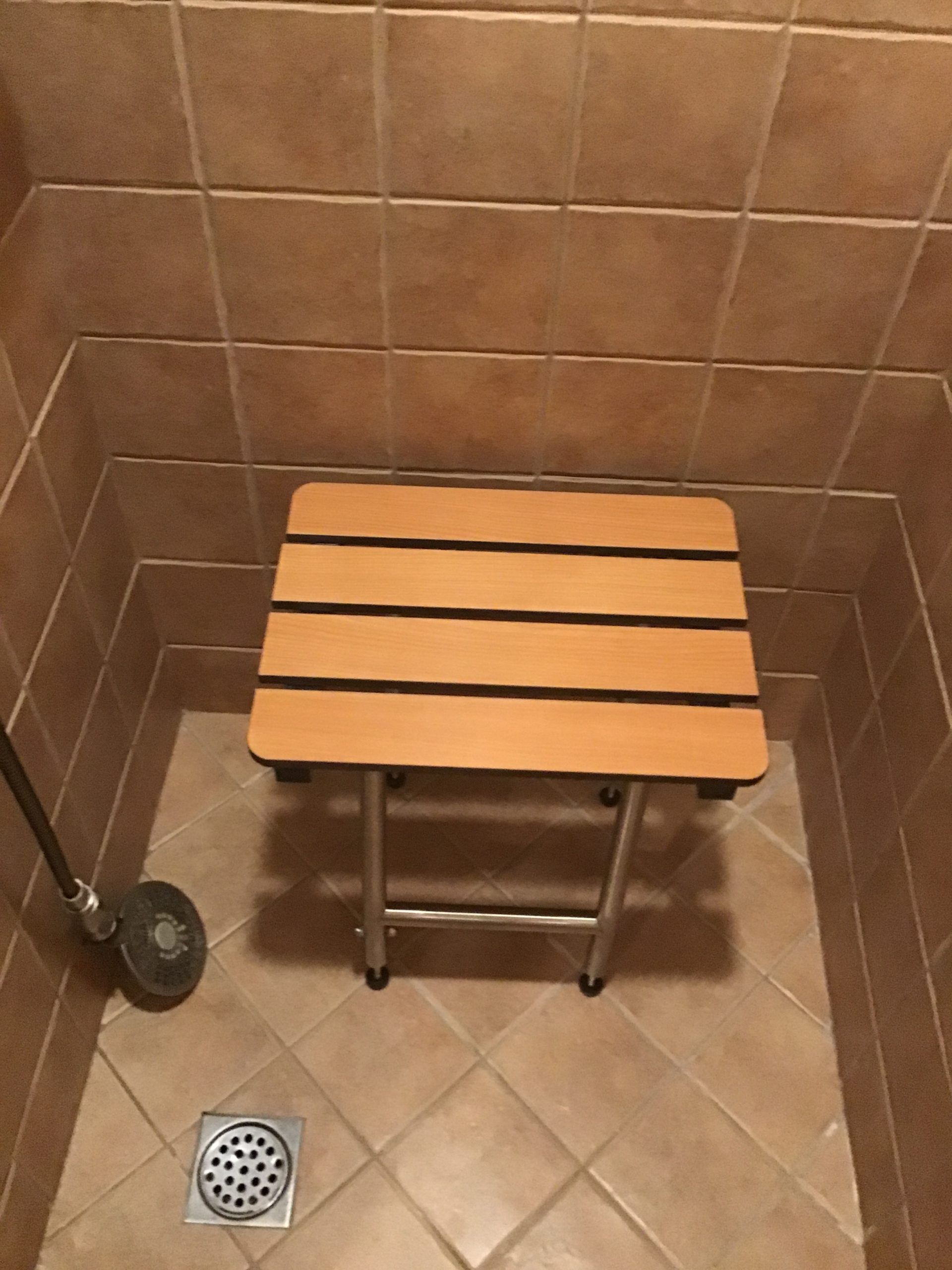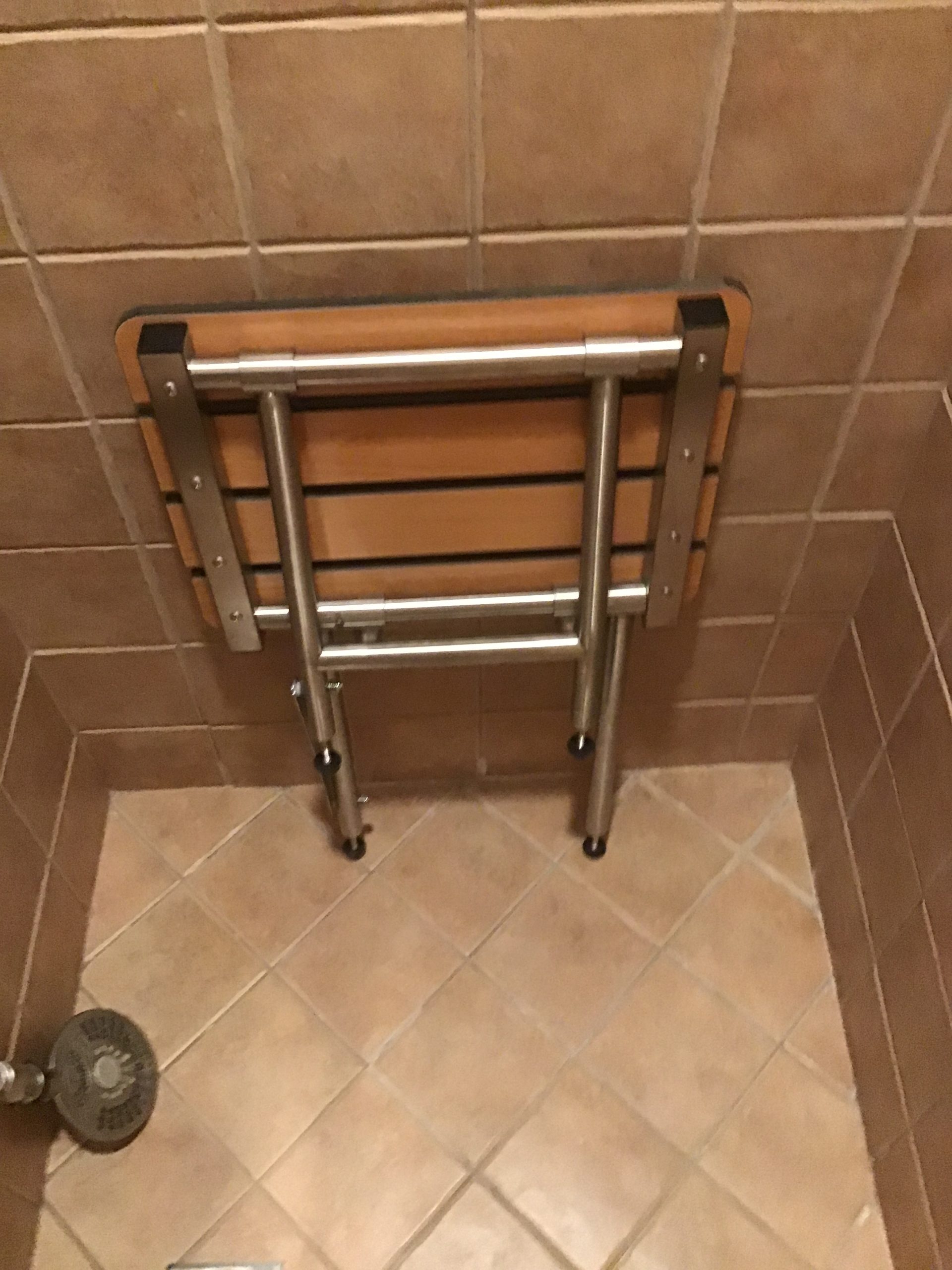 Pediatric Chairs for Children of all Sizes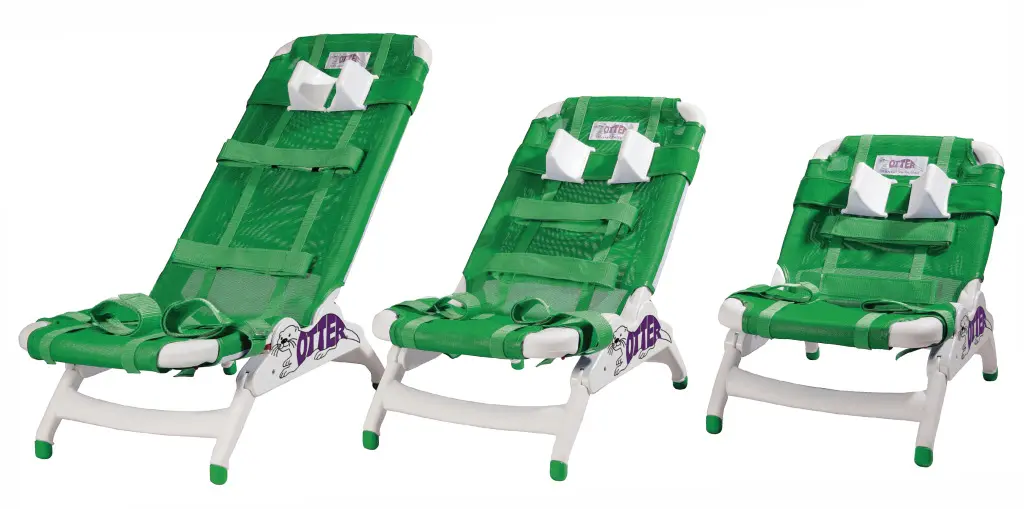 Shower Chairs for Sale in Los Angeles 
Are you in search of a reliable and sturdy shower chair to ensure your safety and comfort while bathing? Call Before You Fall is here to your rescue! Our range of quality shower chairs for sale is designed to provide mobility support for elderly or disabled people.
With one of our handicap bathroom chairs installed in your home, you can become more independent and potentially lessen the need for any assistance from a caregiver.. Our seats are made up of comfortable materials that keep you relaxed during your bath time routine. 
We understand how personal hygiene is critical to maintaining confidence throughout daily life – which is why we believe everyone should have additional support when they need it most. Explore the selection on our website, or give us a call today!
How Shower Chairs Help
It might be easy to take a shower or bath independently when you're young, able-bodied, and stable on your feet. But as we grow older or deal with mobility challenges, simple tasks like taking a shower can become more difficult and hazardous. This is where Call Before You Fall's range of shower chairs comes into play.  They allow the user to sit down and take longer showers without added strain on muscles and joints.
Our deluxe handicap bathroom chair ensures support while sitting in the bathtub or standing inside one by providing extra stability that reduces the chance of falling in wet conditions. Using Call Before You Fall mobility shower chairs highlights how they empower individuals who have difficulty moving around their own homes by enabling them to continue executing their basic sanitary routine safely.
Investing in one such high-quality product ensures comfortability through strategically placed grab bars  along with comfortable seated positions created out of easily washable materials. It saves caregivers ample time from worrying about regular maintenance!
Benefits of Getting Shower Chairs for Sale From Before You Fall
At Call Before You Fall, we believe in not only providing a safer environment but also aiming to enhance your living with added ease and comfort. Our range of shower chairs offers several benefits that cater specifically to senior citizens or those facing mobility-related challenges.
Safety First: With our shower chair installed in your home, bathing can be safer than ever before. The sturdy design ensures you don't slip and hurt yourself in the washroom; this additional support brings peace of mind.
Comfortable Support: We create our products keeping comfort under high consideration – we understand how important it is when getting a bath after enduring daily struggles related due mobility issues. These seats provide more than just stability; comfortable materials allow users to relax while taking care of themselves.
Enhance Your Independence: One word that often comes up when we talk about these chairs is independence – It helps people maintain needed self-reliance – boosting overall confidence levels too!
Variety Of Options Available: Our collection features many options tailored explicitly towards giving seniors added autonomy within the household While being safe and comfortable.
Easy-to-Clean Material: Made from easy-to-clean materials, maintaining personal hygiene becomes easier and more enjoyable.
Trust us once again, like so many thousands of other Los Angelenos  who've benefited from using our products time and time again!
So, help prevent accidents or risks associated with bathroom-related falls! Head over to us now – browse through a range of options available, or give us a call today. We're always here to help!
Shop Bath Transfer Chairs | Shop Grab Bars | Shop Non Slip Coating | Bathrooms Remodel Ideas | Shop Bath Safety Products