Bath Safety Products in Los Angeles
WE SOURCE, TEST AND OFFER SOME OF THE MOST INNOVATIVE BATH SAFETY PRODUCTS FROM AROUND THE WORLD
According to the Center for Disease Control, 1 in 3 seniors over 65 falls every year. A third of those who fall, will suffer permanent damage as a result. Let Call Before You Fall help keep you and your loved ones safer in your bath. From walk in showers and tubs, grab bars, safety poles, bath cutouts, bath lifts, toilet lifts, etc, we have a solution for your specific needs.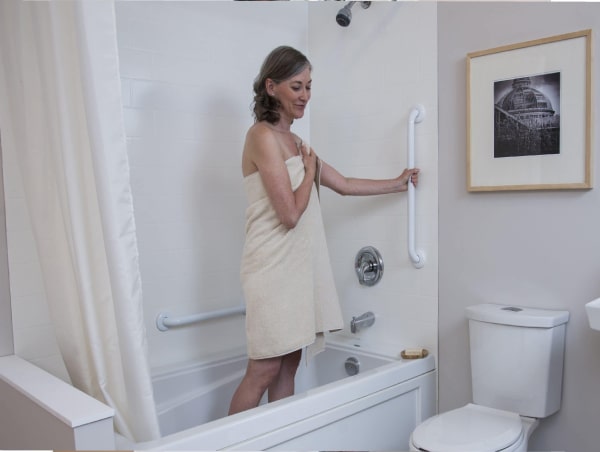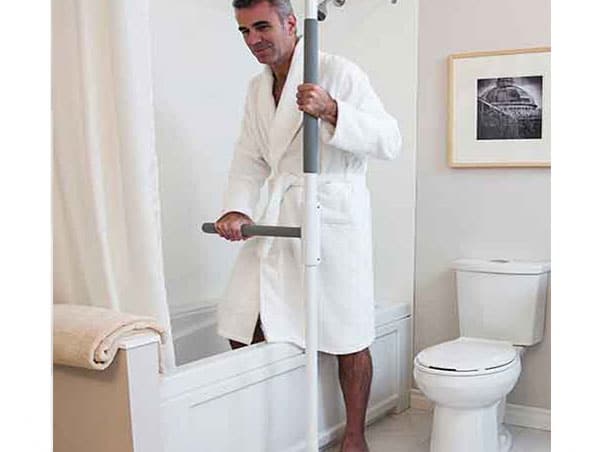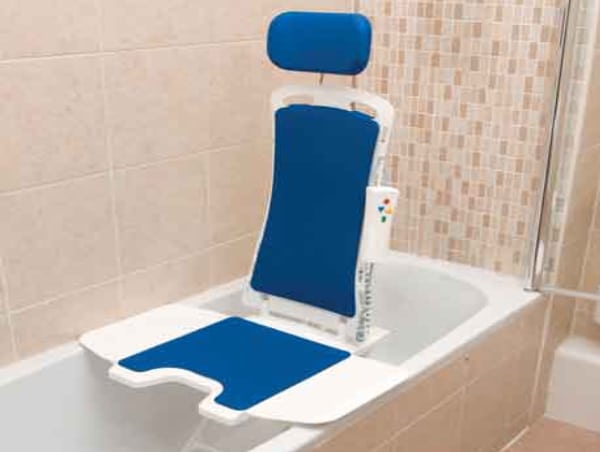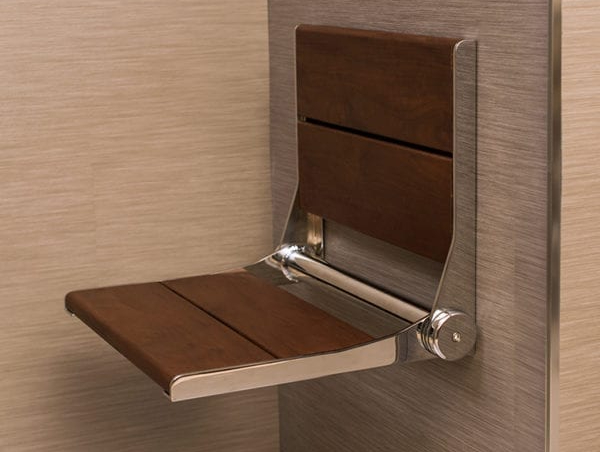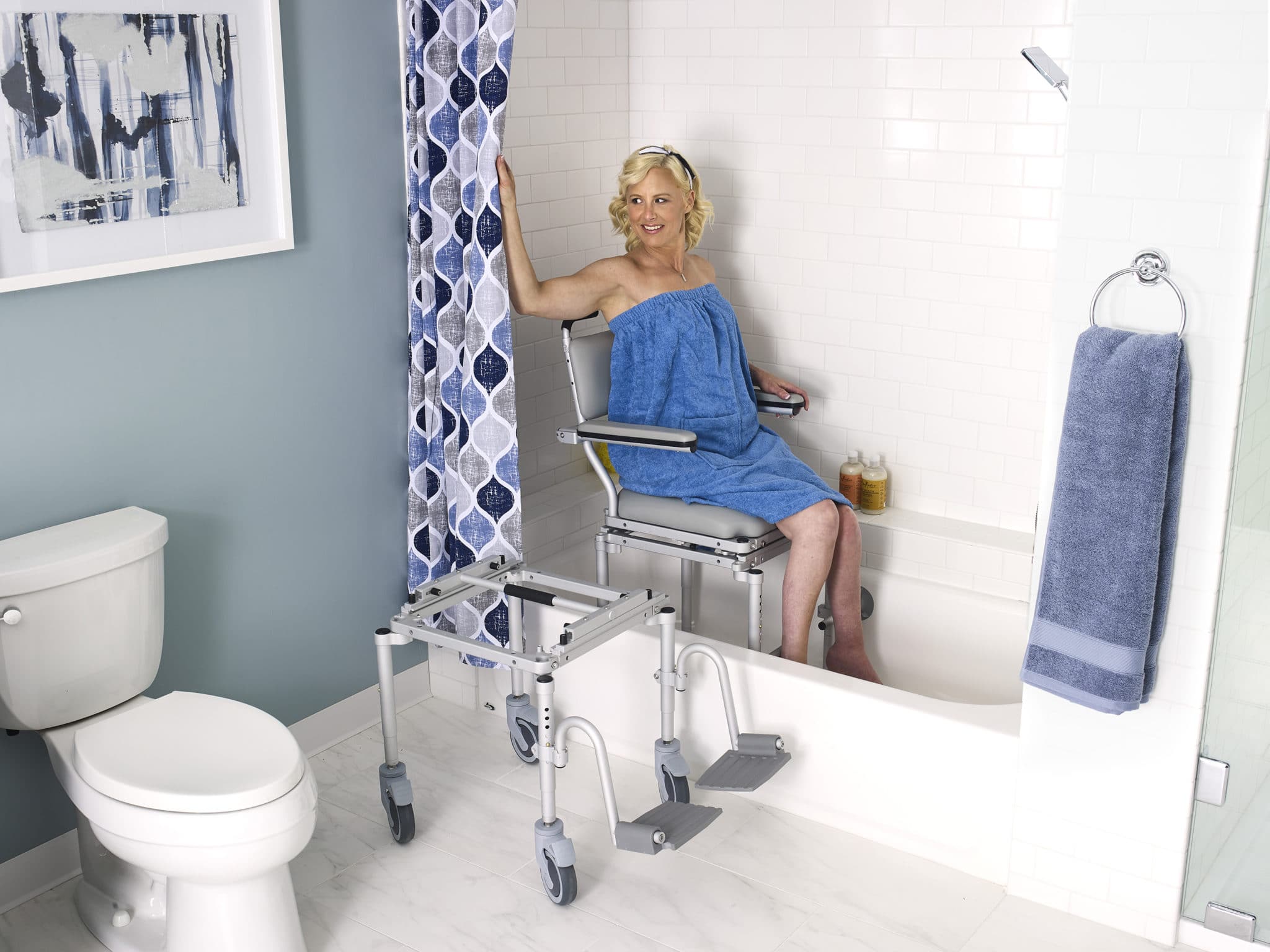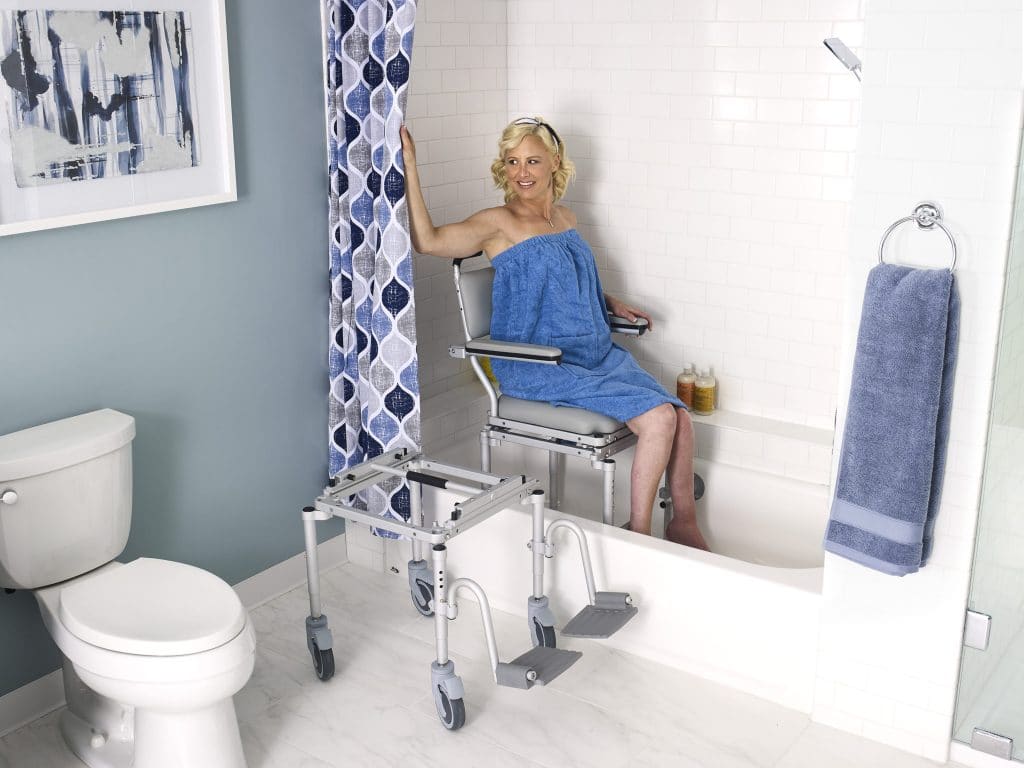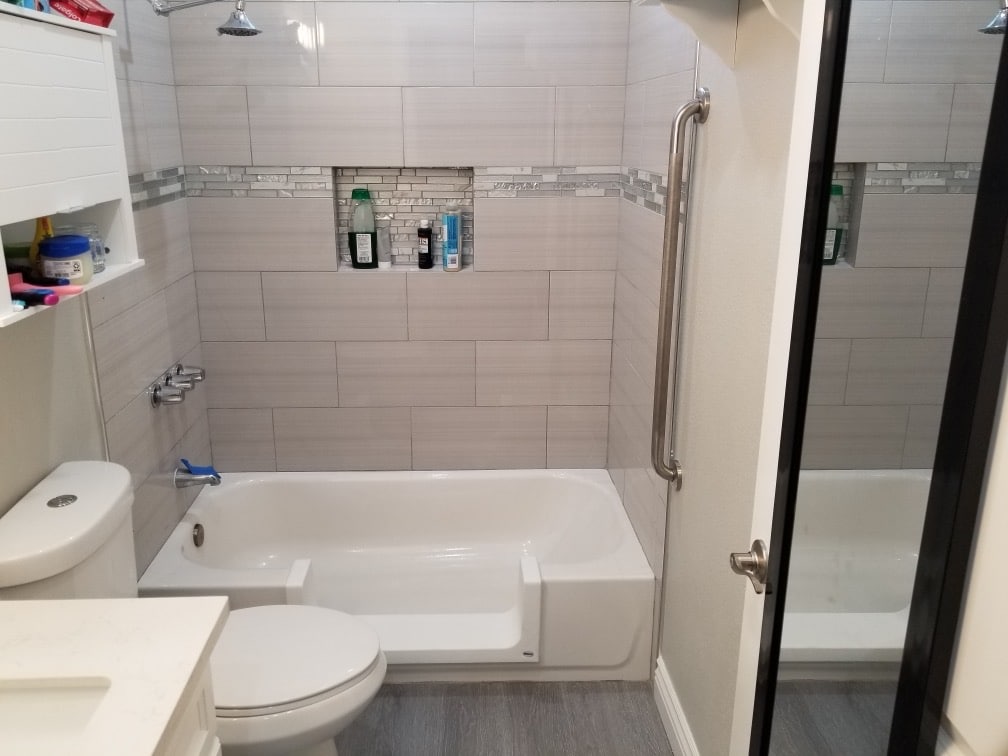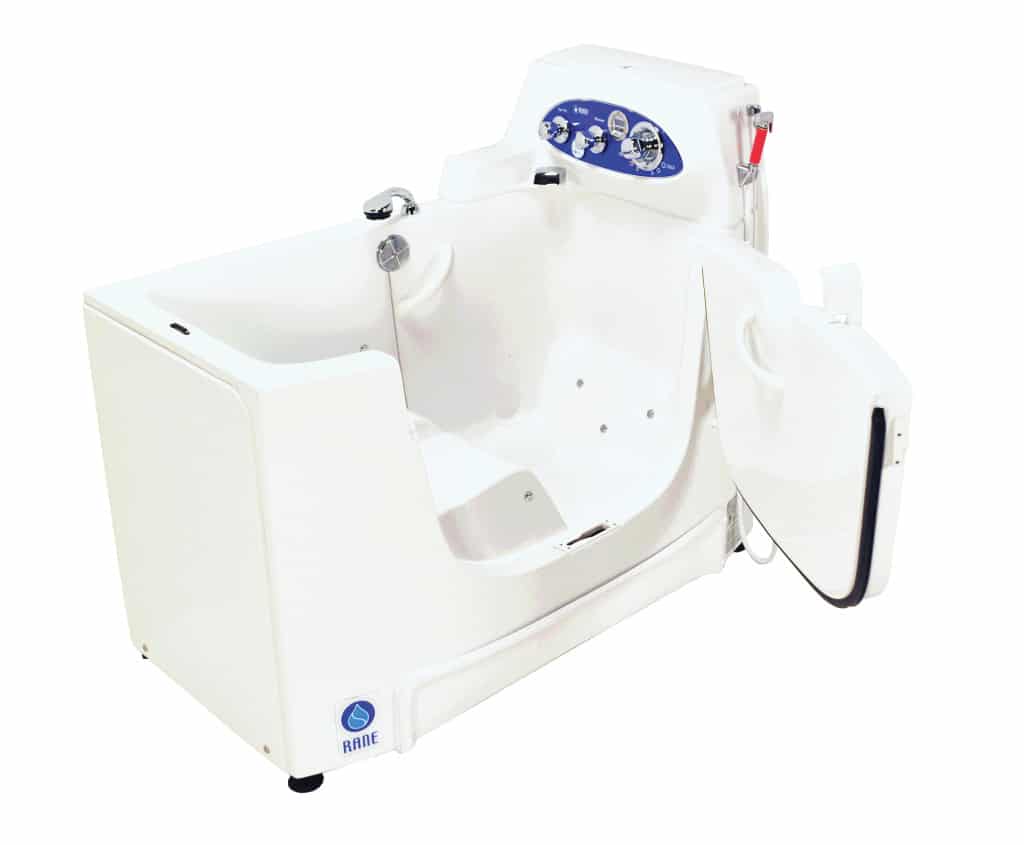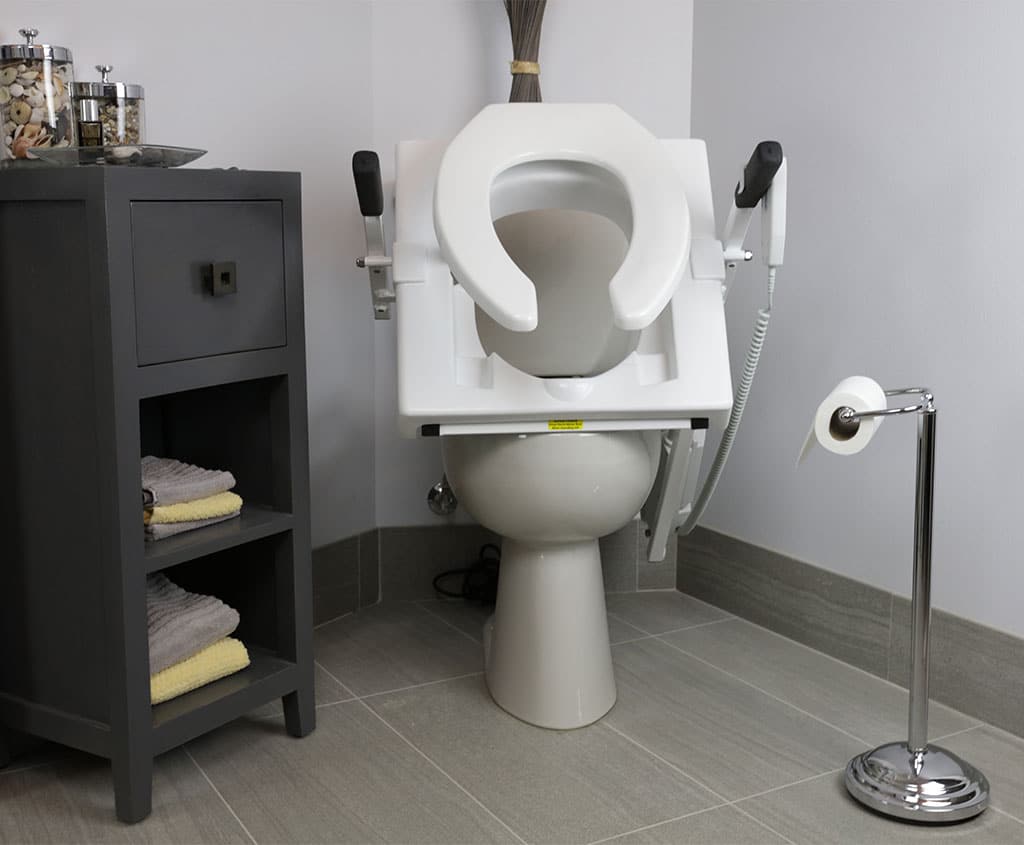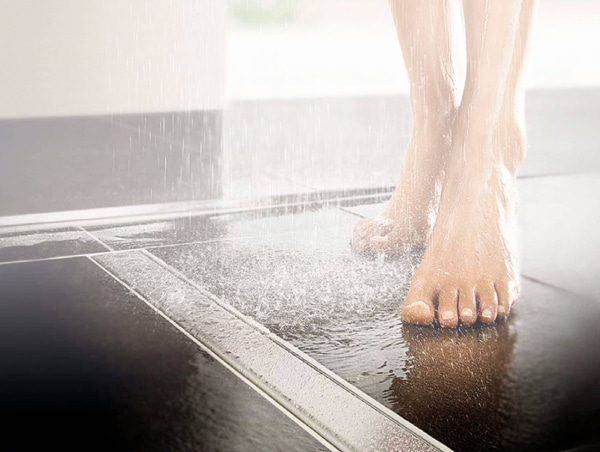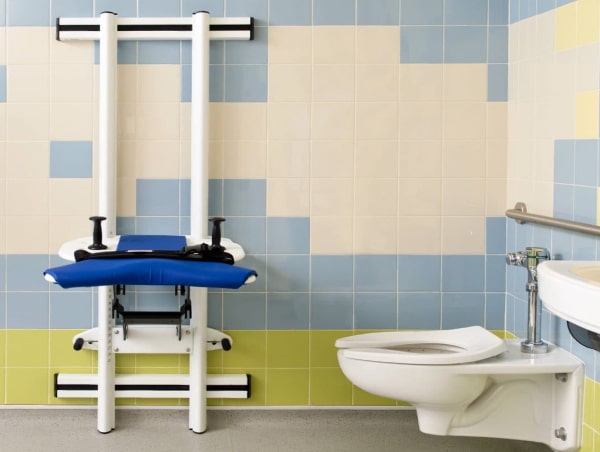 Support Station by Rifton
Request A Home Assessment
Does your home need modifications to make it safer and more accessible for yourself or someone you love? Call Before You Fall can help.