Bath Safety Products for Sale in Los Angeles
Baths are relaxing but can easily transform into a nightmare when you slip and fall. One of the easiest ways to prevent this is by incorporating safety products in your bathroom. At CallBefore You Fall, we offer a wide variety of bath safety products for sale, designed for homeowners who value independence and safer living.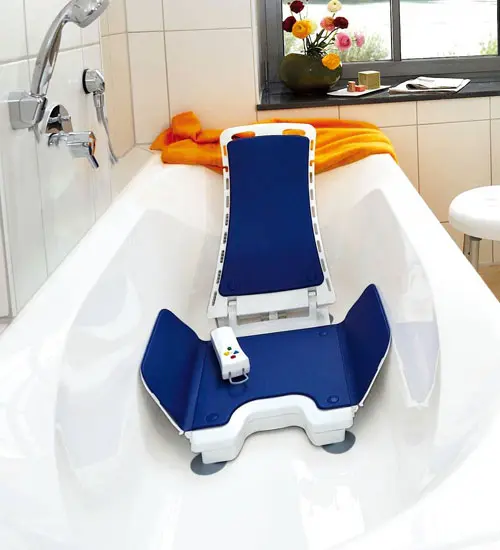 Bath Lift
Getting in and out of baths is often a challenge that can present many dangers.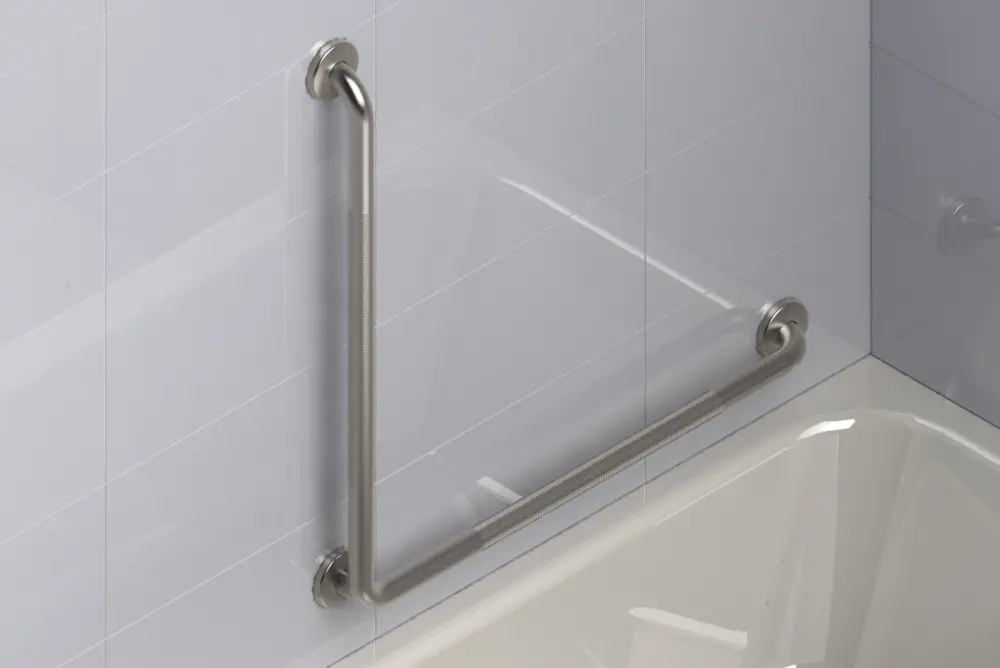 Grab Bars
Our Easy Mount Grab Bars provide secure support to assist you in any room in your house.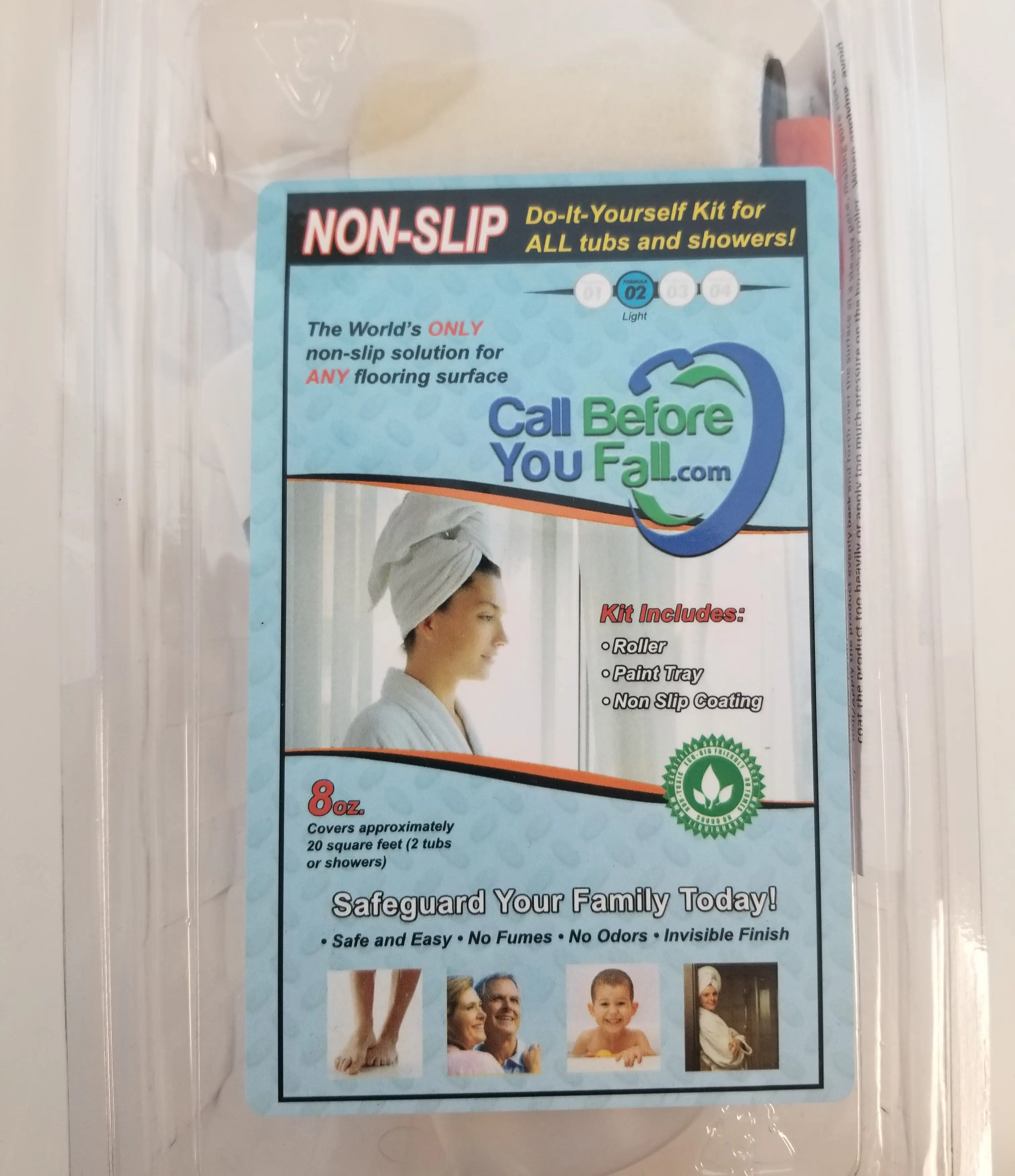 Non Slip Coating
Fall accidents are the second greatest cause of injury & death in the U.S. behind car accidents.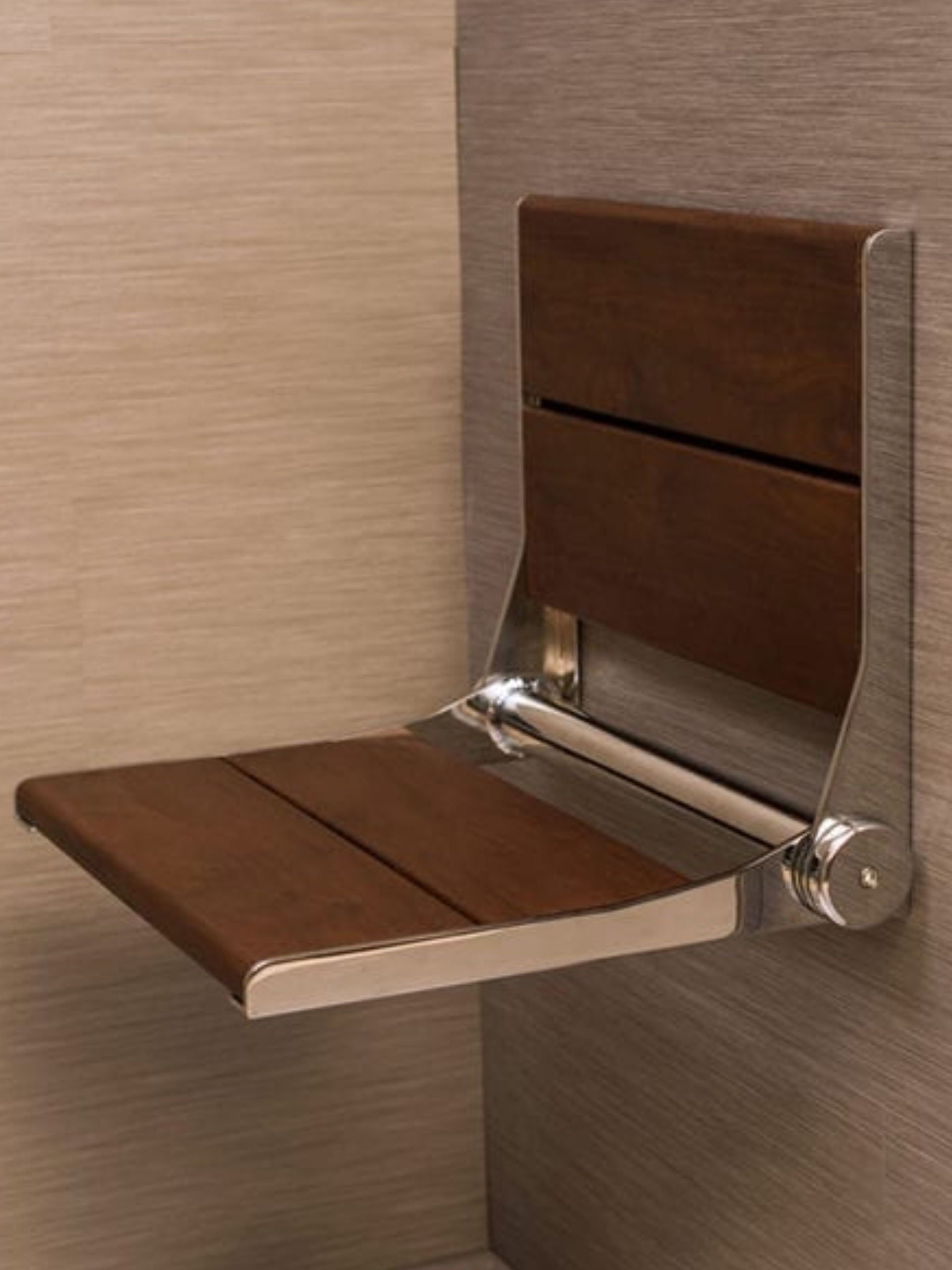 Shower Chairs
Comfort and Safety: Introducing Shower Chairs for Enhanced Bathing Experience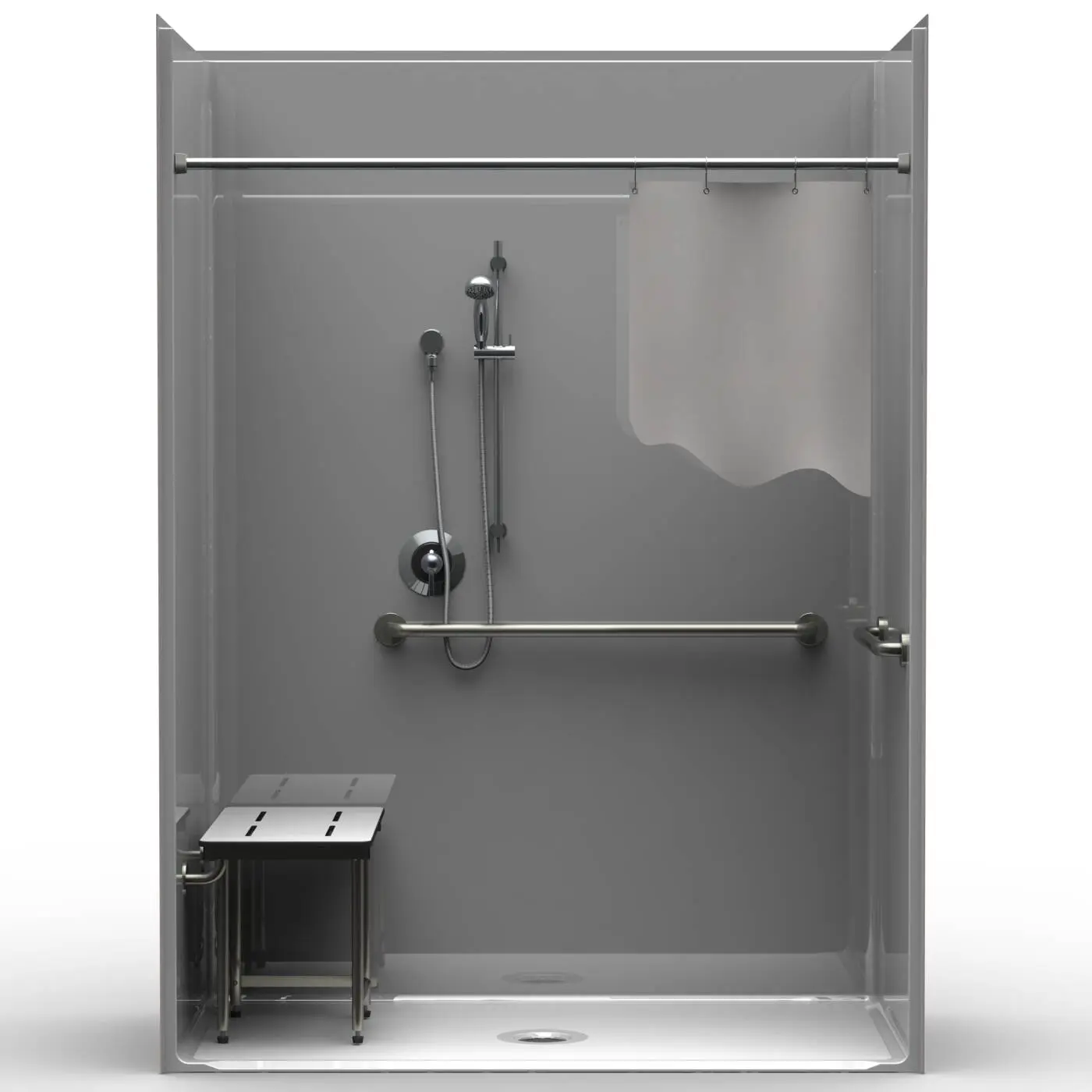 Roll-In Shower Chairs
You Fall knows the Americans with Disabilities Act & Federal Fair Housing Act inside & out.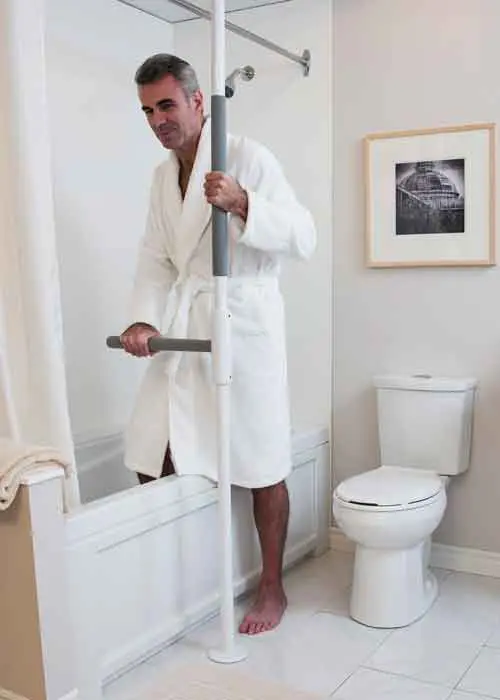 Super Pole
It provides functionality and stability for people that need to use it the most.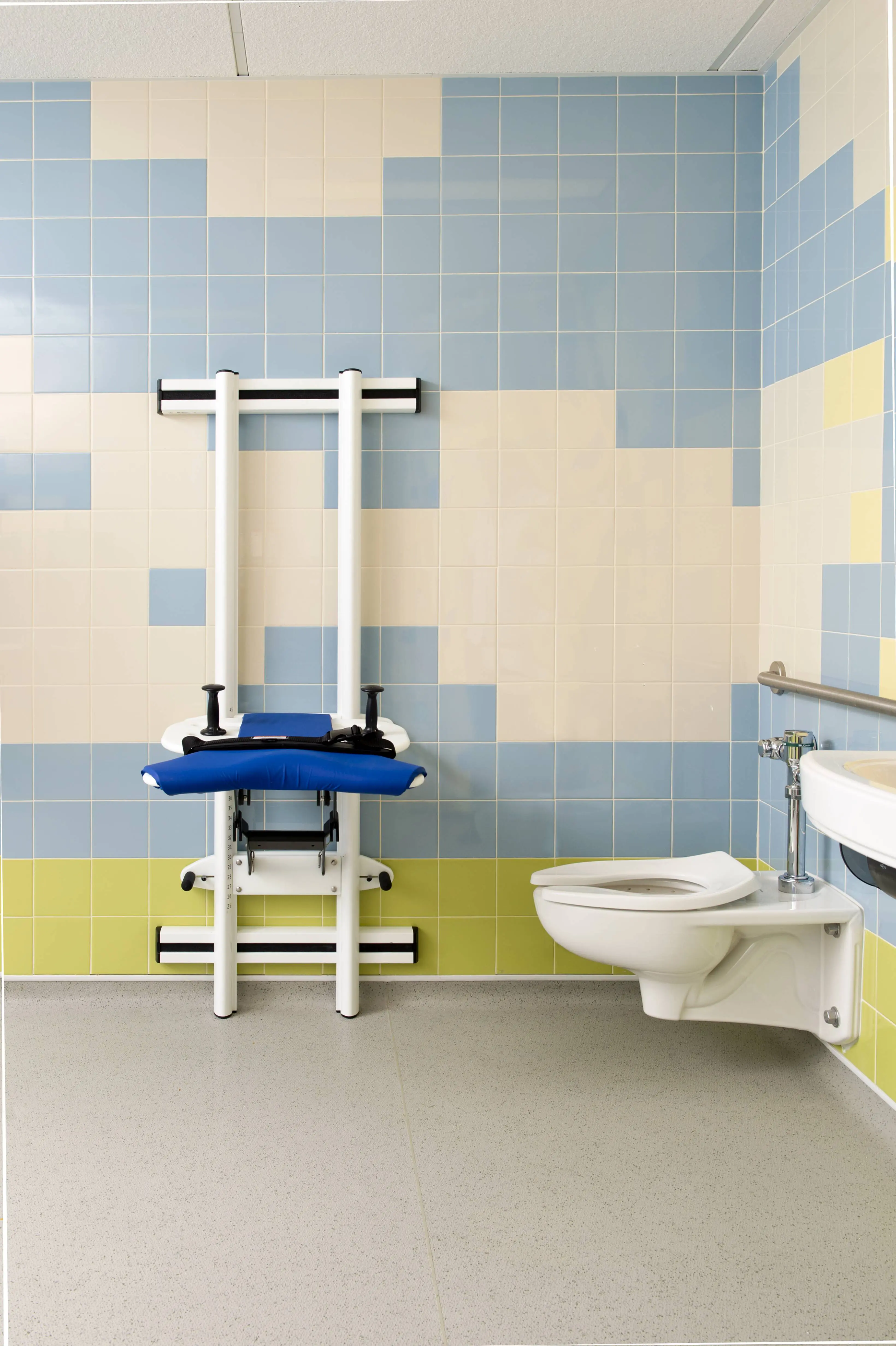 Support Station
The Support Station brings new dignity & possibilities to hygiene care for people with disabilities.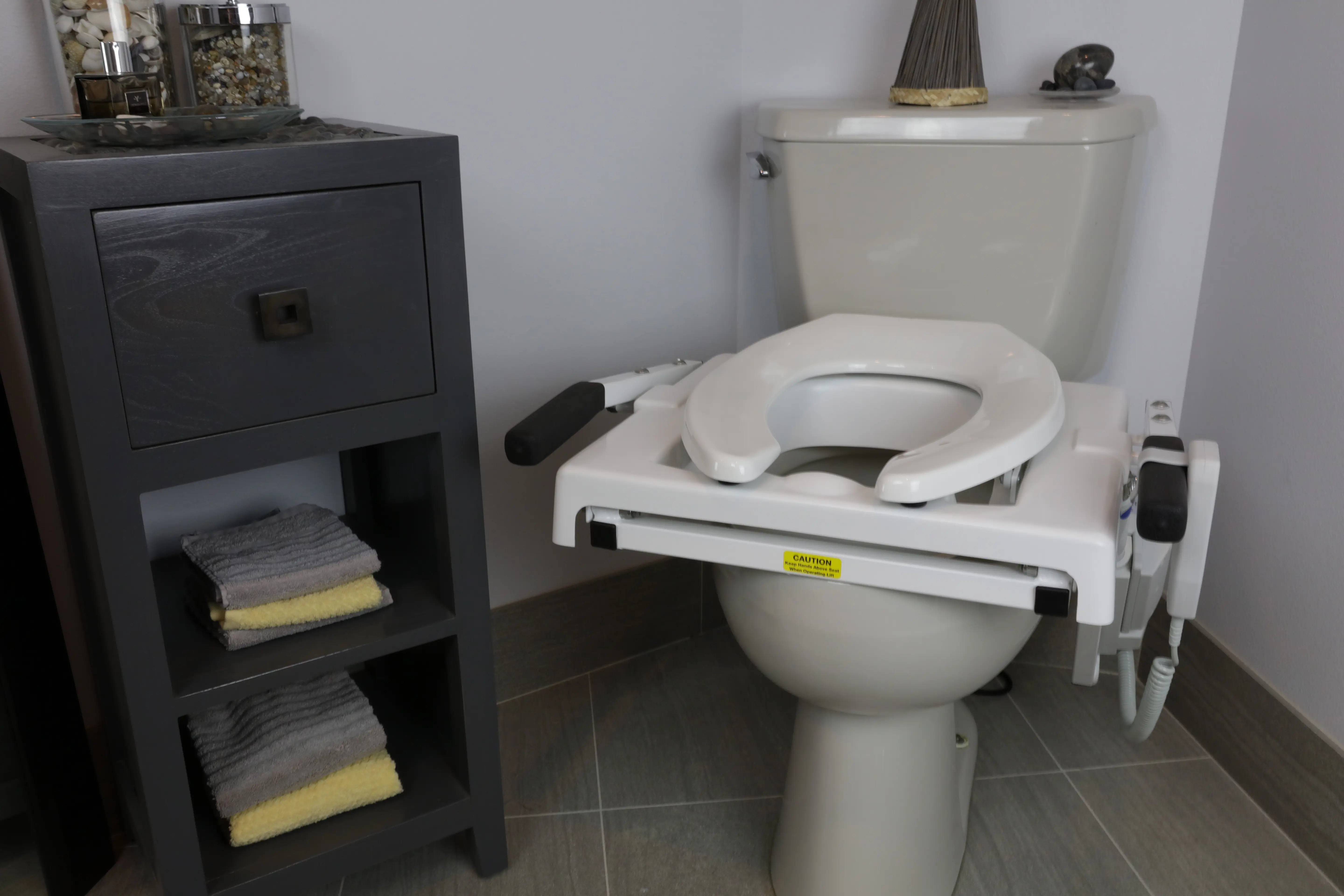 Toilet Risers
The Toilet Tilt is a patented toileting aid that lifts to your natural body movement.
From high quality grab bars to non-slip coating and bath chairs, our selection is sure to cater to all needs and tastes. Our products guarantee durability because we believe that everyone deserves quality regardless of their budget range.
Purchasing these essential devices provides an added layer of security from common accidents that usually occur in the bathroom. Like slipping on wet floors or falling off balance while taking a shower. Invest in creating a safer home with us today!
How Bath Safety Products Help
Injuries in the bathroom happen more often than you think. According to the CDC, in the United States, about one in four adults (28%) age 65 and older, report falling each year. This results in about 36 million falls each year.  It's no surprise that the bathroom is one of the most dangerous rooms in a home, which is why it's essential to invest in bath safety products.
At Call Before You Fall, we understand that accidents can occur at any time and have created products designed to prevent them. Installing our quality grab bars provides users with an easy support system while getting into and out of tubs or showers; non-slip coating helps reduce slips and falls on wet surfaces, while shower chairs ensure maximum comfort during baths.
Our bath safety products not only promote stability but also allow individuals from all different walks of life who desire independence to achieve their goals with dignity!
Don't wait until an accident happens before taking preventive measures. Visit us!
Benefits of Getting Bath Safety Products for Sale from Call Before You Fall
Your safety should always come first. And with the increasing prevalence of accidents, getting bath safety products for sale from Call Before You Fall, is a smart step to take towards improved bathroom security and a safer environment..
Here are a few benefits that our clients can attest to:
Increased Independence:

With sturdy grab bars and non-slip installed in your bathroom, you can navigate more freely with potentially, less assistance.

Reduced Risk of Falling and Slipping:

Our products are durable, allowing you ample time before having them replaced while reducing potential injury risks caused by falls or slipping on wet surfaces.

Improved Hygiene Accessibly:

Shower chairs make hygiene an easier task accessible to those with limited mobility issues making this feasible and less stressful than ever before.  This is especially important for caregivers whom often no longer need to do as much lifting as before.

Cost-Effective Solutions Without Compromise On Quality:

We believe everyone deserves quality regardless of their budget range. Call Before You Fall offers extensive options that fit within various budgets yet still promote durability.
With these benefits – why hesitate? Get in touch today!
So, protect yourself and your loved ones with our reliable bath safety products. Check out Call Before You Fall's wide range of affordable and high-quality mobility tools today. Don't miss out on the chance to improve your bathroom's safety – shop now!